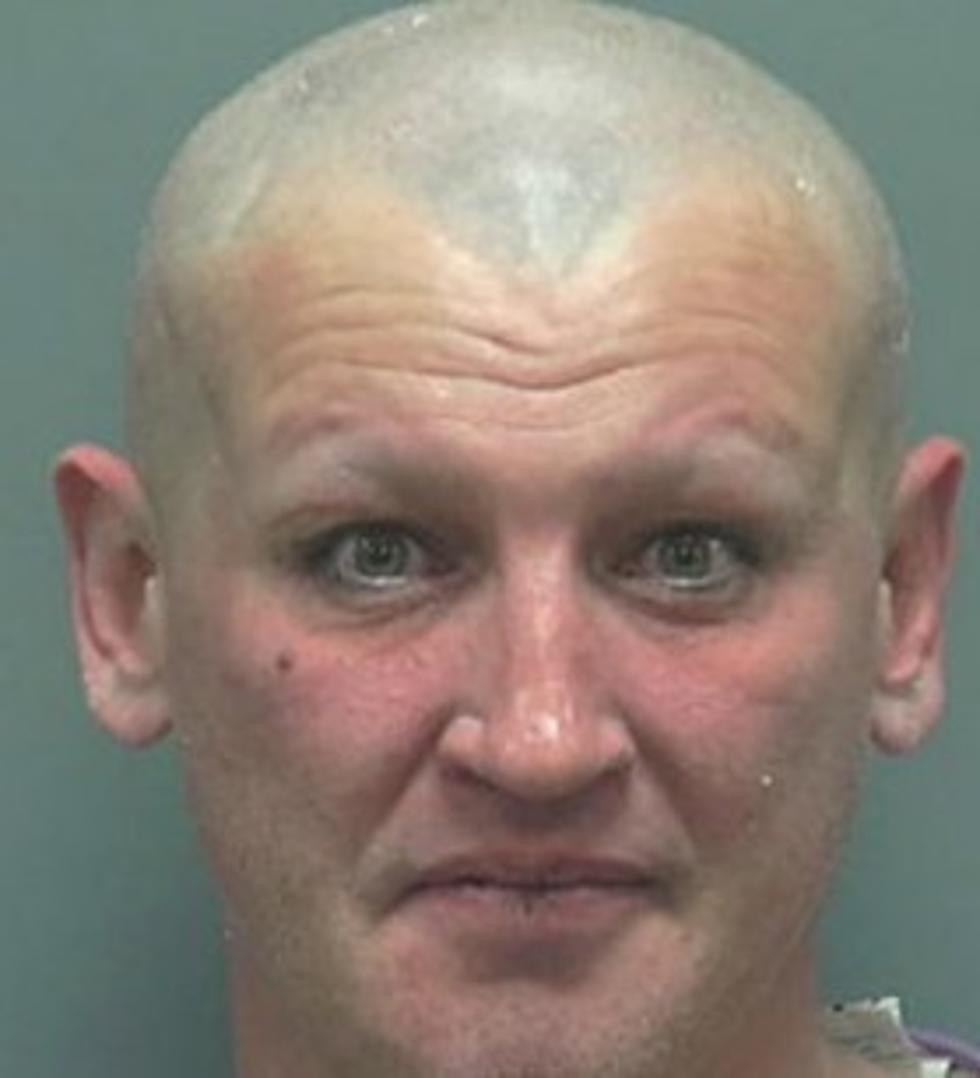 Wisconsin Haunted House Clown Busted For Groping Two Women
Janesville Police Department
At a campground in Janesville, WI a fella that goes by the name "Shakes the Clown" was arrested for groping two different women at their haunted barn. SG
Let's start with this mugshot, what a handsome fella...perfect for working under a mask or makeup or completely in the dark.
Brandon Goral was charged with two counts of misdemeanor sexual assault., for grabbing two women's breasts...BUT Brandon claims it was ok with the women.
He told officers after the cops were called to the haunted barn, that he will NOT grab women's breasts without asking first. Saying that he does it for photo's and that he was asked and REQUESTED TO grab women's breasts several times that evening...in a haunted house. Huh? Brandon who goes by the name "Shakes" sounds like quite the ladies man, or something.
BTW neither of the ladies said that they gave "Shakes" permission to grope or grab them. The felt violated and called the cops, doesn't sound like that's a "go ahead and do it."
In another strange twist, "Shakes" makes some sort of a political statement, by asking the ladies "do you want me to Donald Trump?" Then he makes a grabbing gesture towards the ladies...below the belt. Shakes seems like a totally normal, and well balanced individual.
Goral was set free on $2000 bail and was ordered to stay away from the two women he assaulted.
Six Wine and Food Events You Need to Go to in Wisconsin This Fall