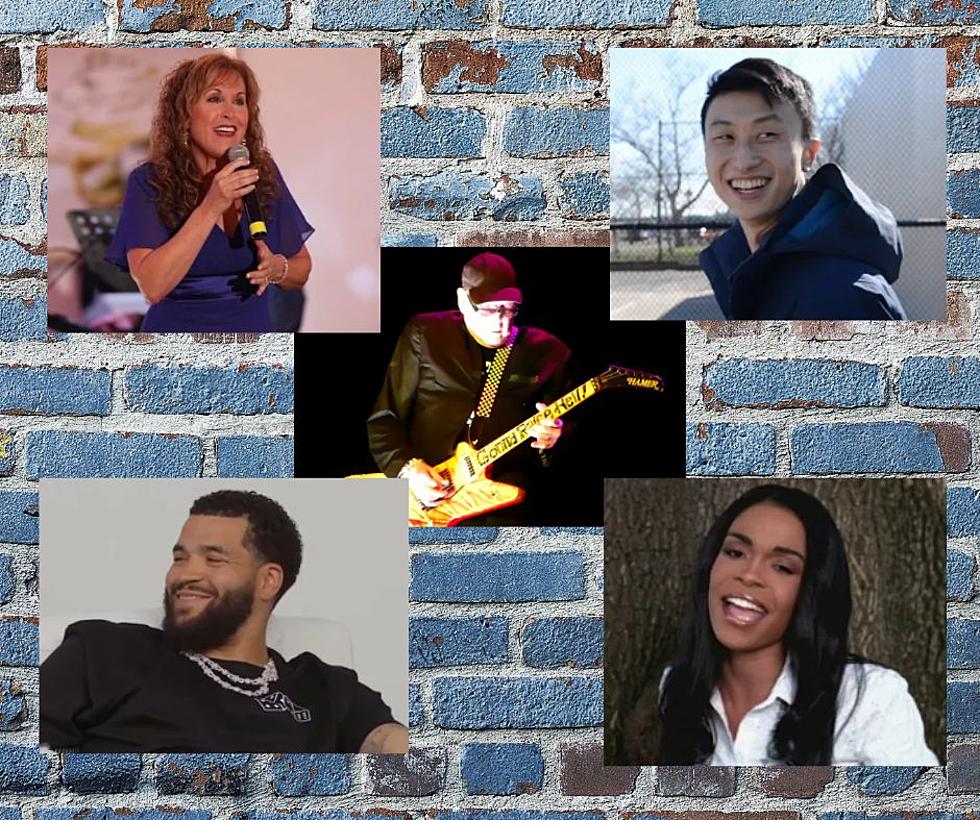 Who is the Most Famous Person From Rockford, Illinois (Poll)
YouTube -
The Pivot Pod
Bob B Connor
CrewDarlisle
Michelle Williams
Jenkemmag
Oh to be famous. Are you "Rockford" famous, or are you from Rockford and "famous." It the fame all in your head, or do others look at you and think "you're famous."
No matter how you define fame, there are a handful of folks from Rockford that have "made it." Again what does that mean..."made it." I just want my wife and kids to like me, that makes ME famous. Anyway...
No matter where you go on the web, these 5 folks from Rockford always pop up as the famous people. It covers a variety of "types" of celeb. Are you a pro athlete, an actor/actress, a musician, a film maker?
Stars can come from anywhere and yes, plenty of stars are from good'ole Rockford IL. There's some bigger names than others but all of them have earned their fame in amazing ways. From the big screen to "The Big Game", here are some celebrities you might know, but didn't know they were from Rockford IL. - Medium
Well there's the set up...Who are these 5 Famous Folks From Rockford? Let's take a look:
Rick Nielsen - Cheap Trick/Rock and Roll Hall of Fame
Fred VanVleet - NBA Champion
Bing Liu - "Minding the Gap" film maker
Michelle Williams - Musician/Destiny's Child
Jodi Benson - voice of Ariel "The Little Mermaid"
Now it's up to you, what do you think? Who in your opinion is the most famous person in this five. However you define "fame."