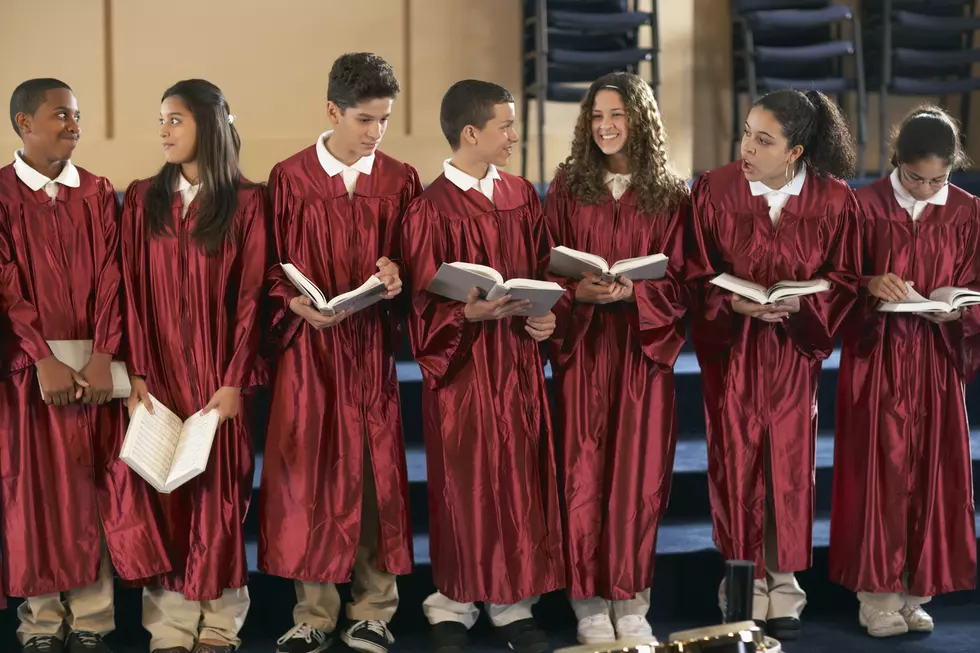 Which High School Choir Would You Like to See Sing With Foreigner?
Fuse
We have visited some amazing high school choirs over the last few weeks, now it's up to you to decide. 
One of these amazing high school choirs will get to sing with Foreigner on April 6th at the Coronado. So vote, share, and cheer on your favorite school!
The experience that I had visiting these high schools and meeting these choirs was incredible. The amount of musical talent in our area is mind-blowing, and I'm really excited to see what happens next. Which one of these schools will have the concert of a lifetime?