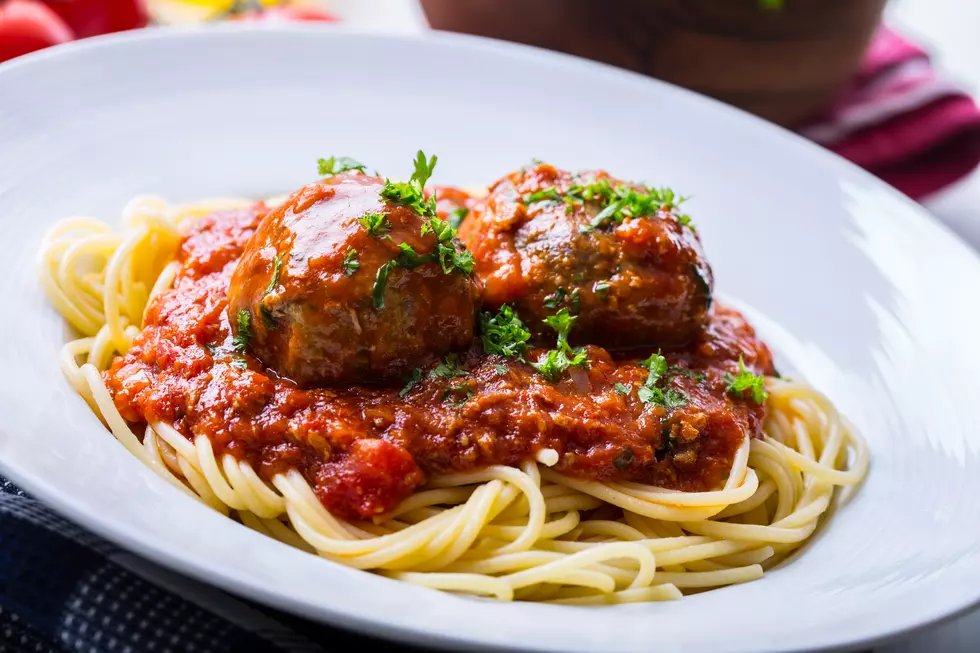 Where in Rockford to Celebrate National Meatball Day
MarianVejcik
Double T is a total "Meatball" for sure, but this is all about chowing down.
It's National Meatball Day, this is a "holiday" I will happily celebrate! So if you want to observe such a glorious day, here are some Rockford locations that can fill your tummy:
Franchesco's Ristorante
Lino's
Nunzio's Restaurant
Portillo's Hot Dogs
Giordano's
DiTullio's
Maciano's Pizza & Pasteria
Enjoy a good meatball or twelve and celebrate "National Meatball Day"!