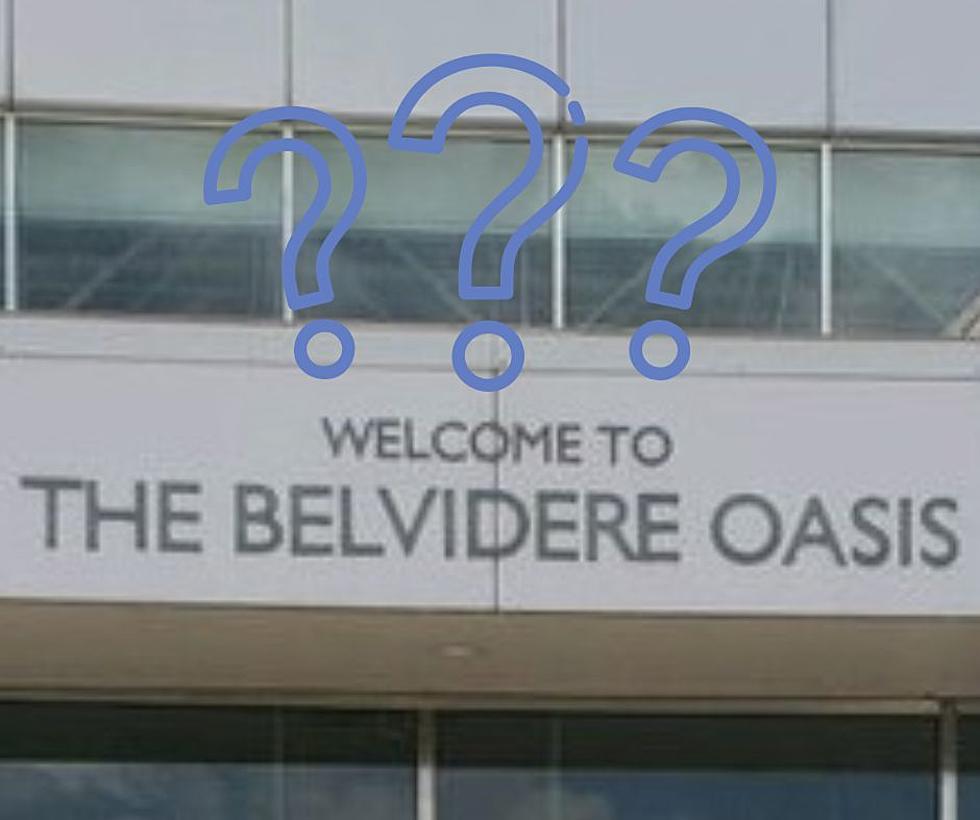 What Happened to Our Illinois Highway Oasis Stops? There's Only 4 Left
TSM Rockford
Back in the day there were seven different over the highway Oasis locations between Rockford and Chicago. Over the years they have started to disappear. We are now down to four, so what happened to them? ITSHISTORY
As we jump on 90 heading towards Chicago there are four different over the highway rest stops, Oasis locations that remain. The Belvidere Oasis is the first on one that we come across. You can take the ramp, and go use the restroom and grab a drink and a bite before continuing on your journey.
At one point there were 7 of these over the highway Oasis stops, but they keep disappearing. Here are the 7 that once existed:
Belvidere Oasis - Open
Dekalb Oasis - Open (a bit off the beaten path, but still nearby)
Lake Forest Oasis - Open 
Chicago Southland Lincoln Oasis - Open 
Des Plaines Oasis - This one was torn down)
O'Hare Oasis - This oasis is closed
Hinsdale Oasis - This one is also closed
Back in the day according to this video, these places were originally sold to the public as:
"Pie in the Sky"
This was a place that travelers could dine, relax, while cars drove under you.
I was just at the Belvidere Oasis not long ago, and the kids did exactly what kids do...Stand at the glass and wave at the cars driving by and under them.
These locations that began opening in 1959, made it into the 1980's & 1990's with no updates. The exact same...everything.
So why do they close of get demolished? There are improvements to the highways that are underneath, that basically cause the closing of the tearing down. Wider roads, better roads, improved travel...Oasis go buh-bye.
Check out this awesome video with an awesome historic recap about the oasis locations.
10 Questionable Objects People in Rockford Have Found in Their Food
Here are ten objects Rockford-area residents say they found in their food.