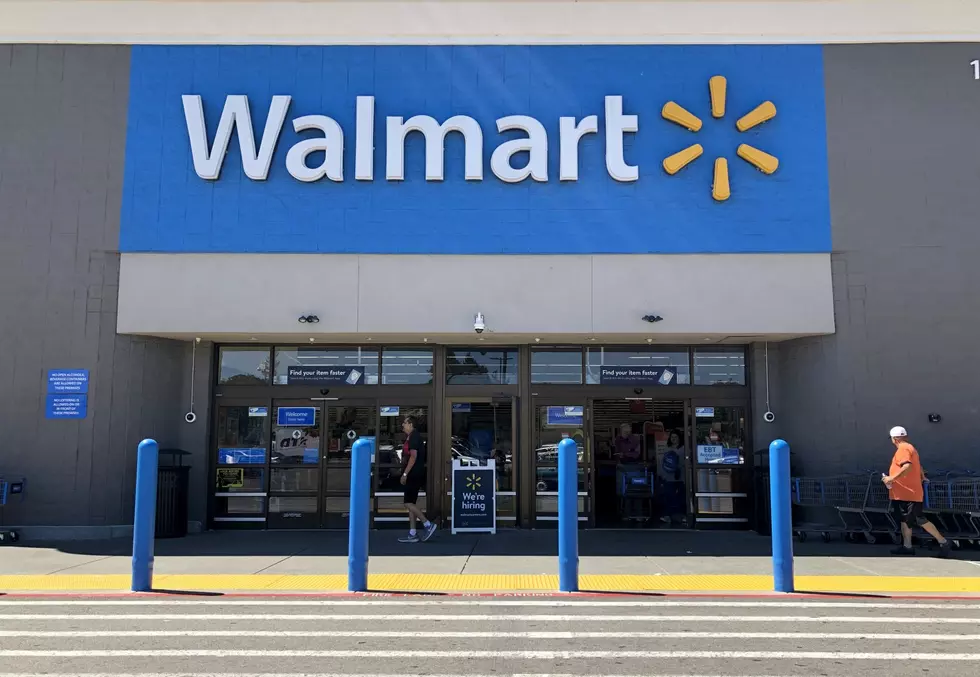 Walmart to Begin Unlimited Grocery Delivery Subscription Service
Getty Images
Let's get real here for a moment...when it comes to shopping at Walmart, no one really enjoys it. We like Walmart prices and convenience, but we do not like the crowds and the crazy that comes with a trip INSIDE the store.
Those reasons and more are why I am madly in love with Walmart's Pickup Service. I get the prices and products I like, without having to deal with my kids AND the madness inside the store. Now Walmart is making shopping even more convenient for busy families with a new unlimited grocery delivery service.
Yes, Walmart has been offering grocery delivery service for awhile now, but you had to pay a charge for it every time you placed an order...but not anymore.
According to cnbc.com, Walmart just announced a new "unlimited" grocery delivery subscription service they will be rolling out nationwide called "Walmart Delivery Unlimited".
Walmart's Delivery Unlimited gives shoppers the option to pay either $98 per year or $12.95 per month to receive unlimited grocery delivery orders to their homes. Typically, on an order-by-order basis, delivery would cost an additional $9.99. In addition to fresh produce, meat and bakery items, some general merchandise is offered under the new unlimited service, the company said.
Walmart says their new service will be rolled out to 50% of their stores by the end of 2019, but there's no word yet on when Rockford will be able to take advantage of it.
Would this new service be worth the yearly subscription price for your family?
Catch Lil Zim on 'Q98.5 Mornings with Lil Zim and JB'  5:00 a.m. to 10 a.m. Follow her on Twitter, Instagram, and Facebook