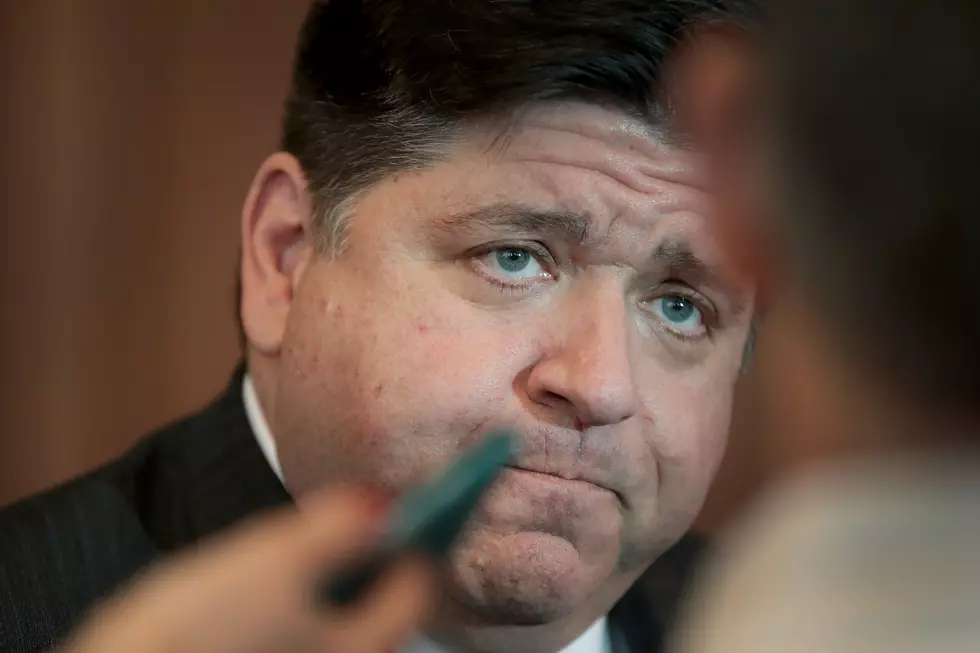 Wall Street Say Illinois Gov. JB Pritzker to Run For President Replacing Biden
Getty Images
*BREAKING*
The big time financial advisors at Wall Street some of the top financial advisors in the world, are saying it's "clearly plausible" that President Joe Biden could drop out of the presidential race and be replaced by Illinois Governor JB Pritzker. MadisonRecord
This information comes from Charles Gasparino, a veteran financial reporter who is formerly with the Wall Street Journal and CNBC, and now is with Fox Business Network. But why? What's the reasoning? Why would our governor replace President Joe Biden in the race for President of the United States in 2024? The answer, President Biden's failing mental condition.
If President Biden withdrawals from the race, the Democratic Party and the country, "would be thrown into chaos." About the possibility of President Biden dropping out of the 2024 Presidential race:
  "again a possibility given his declining health, that could set up a nasty, last-minute battle for a spot on the ticket with lots of uncertainty for the markets." - Charles Gasparino
This is where Illinois Governor JB Pritzker could step in. These Wall Street top financial advisors say that a "do-over" could be called for if President Biden withdrawals AFTER receiving the nomination. Charles Gasparino states that the "sooner the better," for President Biden to withdrawal. This would allow Illinois Gov. JB Pritzker time to get going on state ballots, and offer the democratic voters time to nominate Gov. Pritzker.
How does all of this get the financial firms across the country involved, or should I say "concerned?"
"Not knowing if a presidential nominee — currently president, no less — is sentient is certainly something that could roil markets and provide an opening for traders to take advantage of price dislocations." - Charles Gasparino 
Could we see Illinois Gov. JB Pritzker running for President of the United States? It sure seems that way.
10 Hilarious Badly-Timed Photos of Illinois' Governor, J.B. Pritzker
Here are 10 photos of Illinois Governor J.B. Pritzker taking at an inopportune moment or a decent photo taken out of context.