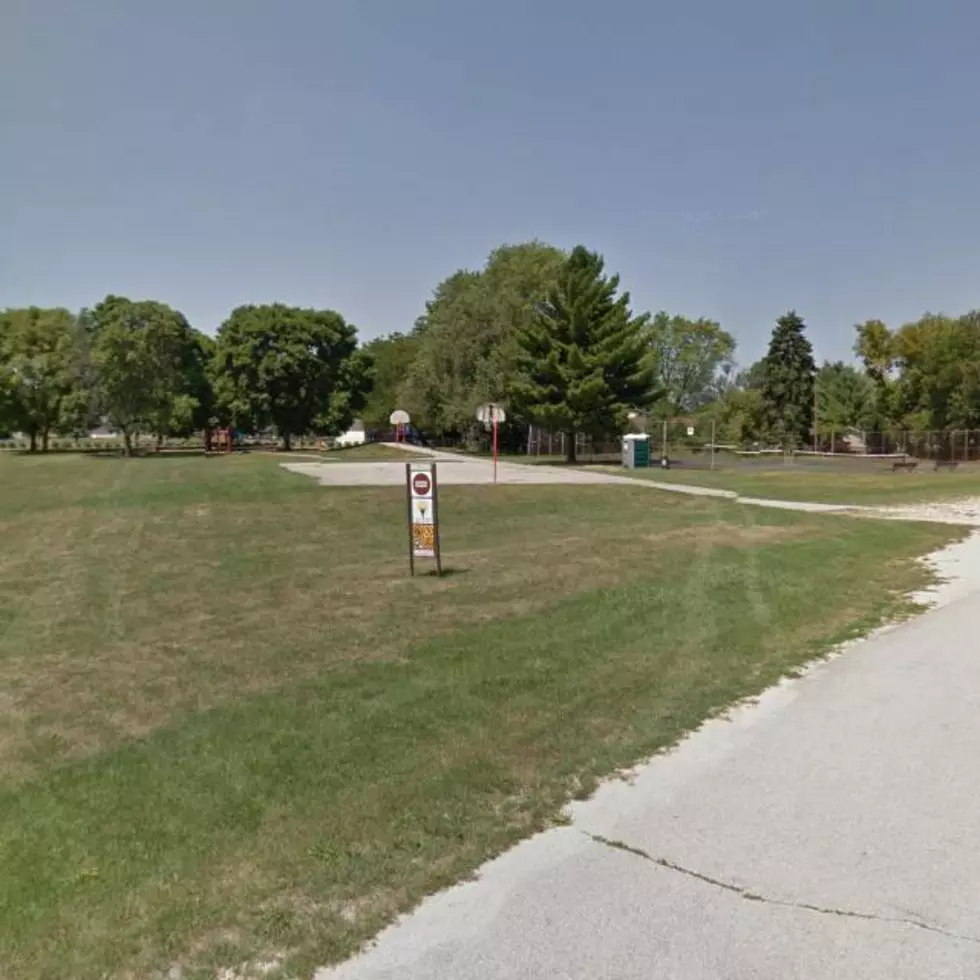 Two Rockford Teens Clean Up Vandalized Neighborhood Park
Google Street View
Here's the truth, sadly, I don't have much faith in our younger generation right now. The majority of pre-teens and teenagers these days are absolute punks. Sure, we all acted like idiots at some point when we were teenagers, but I'm assuming most of us didn't walk down the street flipping people off as they drove by just to seem cool in front of our friends. (Something that happened to me this weekend that almost made me turn my car around and throw that boy over my knee).
I bring this up only because when I see stories about teens actually doing something good in their community, it restores my hope for future generations. Stories just like this one from WIFR about two Rockford teens named Jacob and Jojo...
Thank you, Jacob and Jojo for caring enough about your community to do the hard work that many would, and do, ignore. We need thousands more awesome young adults like you in this city!
Catch Lil Zim on 'Q98.5 Mornings with Lil Zim and JB'  5:00 a.m. to 10 a.m. Follow her on Twitter, Instagram, and Facebook