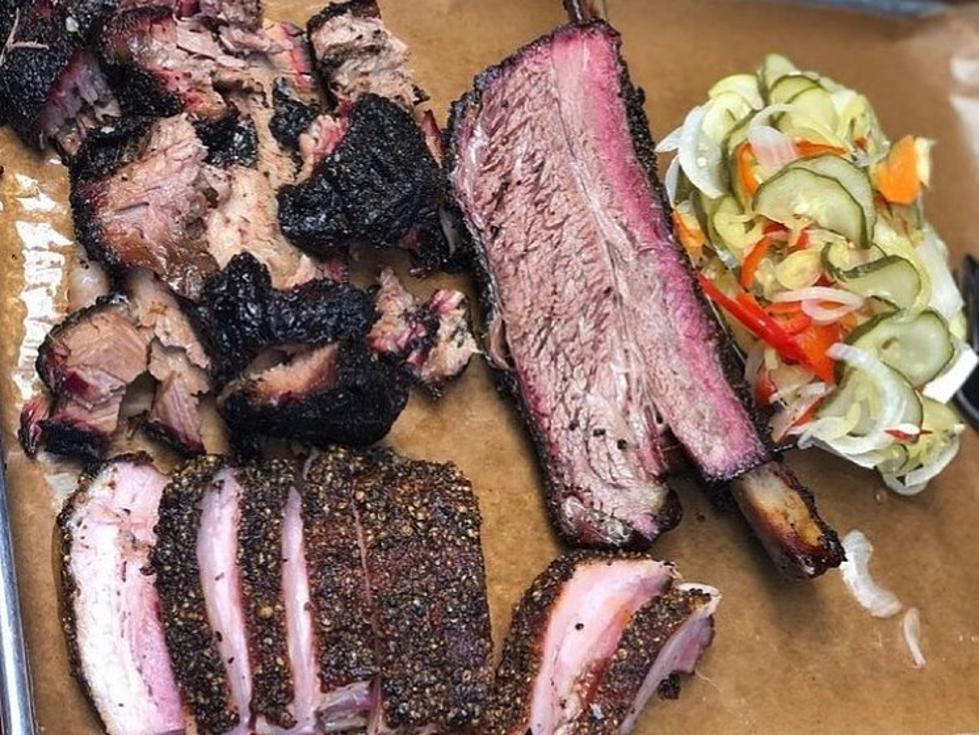 Two of America's Best Barbeque Joints are in Illinois
greenstreetsmokedmeats via Instagram
I just got my first smoker for Father's Day so naturally, I wanted to see who makes the best BBQ in America.
Not because I feel after my first go-round with my new toy that I'm ready for the big leagues, more because I think I need to work on my smoker game.
I smoked a very small brisket for a few hours and it was fine but if I'm looking for the real good stuff, I won't have to go too far.
That's because two of the best barbeque joints in America are in Illinois, and even better, they're not far from Rockford.
I'm not talking about loading up the car and heading all the way south in Illinois either.
Just a simple cruise into Chicago and that's as far as you'll need to go to hit up a couple of the best BBQ joints in the entire country.
So according to Grilled.net, one of those places is Green Street Smoked Meats. They ranked it 22nd on their list of the Best BBQ Joints in America.
The best place to find Texas-style barbecue in Chicago, Green Street Smoked Meats features straightforward offerings such as sliced brisket, pork belly, ribs, and even Frito pie.
Green Street Smoked Meats is located at 112 North Green Street and is a little less than 90 minutes away from Rockford.
The other place landed in the top 10 on the list. This is a place so good, other websites have declared their love for it, calling it one of the "most legendary BBQ joints" in the entire state.
Simply put, if you want the best BBQ in Illinois, you head to Smoque.
At Chicago's Smoque BBQ, all of the sauces and rubs are made from scratch and designed to precisely complement certain cuts of meat. The attention to detail and willingness to mix styles pays off: Patrons come back again and again for the smoky spare ribs and moist brisket.
Smoque BBQ is about 75 minutes away from Rockford and from the sound of things it's worth every minute you spend in the car getting to the place.
Have you been to either BBQ joint? Who do you think is making the best BBQ in Illinois? Tell us.
LOOK: Here is the richest town in each state
Just saying the names of these towns immediately conjures up images of grand mansions, luxury cars, and ritzy restaurants. Read on to see which town in your home state took the title of the richest location and which place had the highest median income in the country. Who knows—your hometown might even be on this list.
You Cannot Visit Illinois Without Trying These 6 Iconic Foods
Welcome to Illinois. While you're here, we're going to make sure you eat well. Not just delicious food, but the most important foods our state offers.