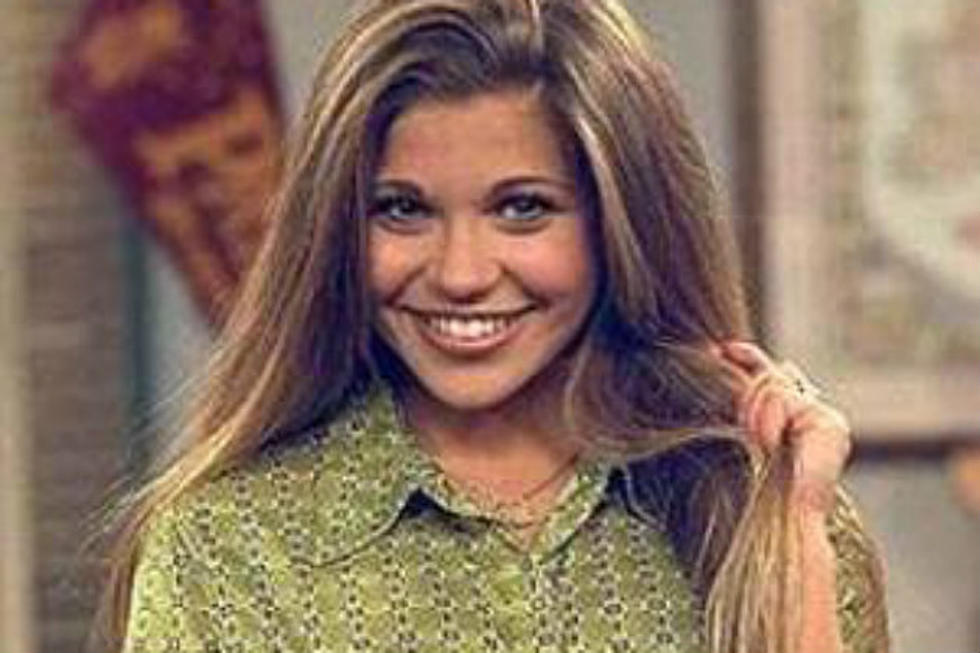 Topanga from 'Boy Meets World' – Where is She Now?
Disney-ABC Domestic Television
Who could forget Topanga? She was the ultimate childhood best friend who grew up into the best girlfriend ever in 'Boy Meets World.' She eventually became Corey's wife, confirming what we all knew from the start: this weird chick and this goofy boy would eventually get together. So where is she now?
After 'Boy Meets World' ended in 2000, actress Danielle Fishel starred in a number of TV movies and guest-starred on several TV shows. She played Sarah Miller in 'Rocket's Red Glare' in 2000, Stacy in 'Nikki' from 2001 to 2002, Kate in an episode of 'Yes, Dear' in 2003 and Maria in 'National Lampoon Presents Dorm Daze.' And of course, she spent time as The Style Network's host for 'The Dish.'
She also spent some time on 'The Soup' in 2012, as well as a slew of other TV series. But she's set to make her return to television as Topanga Matthews in 2014's 'Girl Meets World,' the sequel series to 'Boy Meets World.' She'll reprise her role as Corey's sweetheart and the mother of Riley Matthews, their young daughter who's set to experience her own coming-of-age tale.