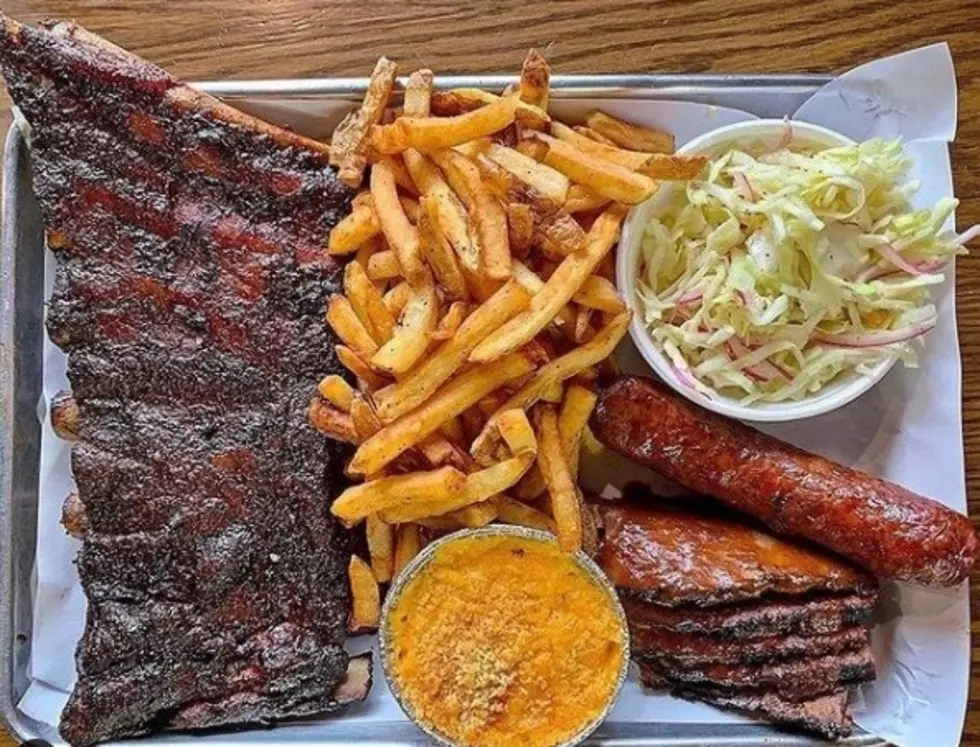 Three of America's Highest Rated BBQ Joints are in Illinois
smoquebbqchicago via Instagram
When it comes to food in Illinois we tend to think of pizza and hot dogs.
It might be time to start thinking about Illinois as a BBQ state too.
That's because Chicago just ranked in the top 20 in America when It comes to BBQ according to a new study from Chef's Pencil.
Their article titled America's Best & Worst Cities for BBQ "analyzed TripAdvisor ratings of all BBQ joints in the nation's top 75 largest cities and ranked the cities based on their average rating."
Their findings discovered BBQ is apparently better in Chicago than both Kansas City and Memphis and neither is taking the news well.
For us in Illinois, having a city named one of the best for BBQ in America is just another example of why Chicago is one of the best food cities in the world.
Size does matter, but it's not the only factor that helped these cities get to the top of the charts for the highest number of top-rated BBQ restaurants, defined as restaurants with an average rating of 4.5 stars and higher.

Chicago had 31 top-rated BBQ restaurants, Los Angeles 30, while Austin came in third with 29, ahead of Nashville and Houston.
The three BBQ restaurants that received the best ratings on TripAdvisor are:
Smoque BBQ, 3800 North Pulaski Road in Chicago
Blackwood BBQ, 305 West Lake Street in Chicago
Honky Tonk BBQ, 1213 West 18th Street in Chicago
Have you been to any of these three BBQ joints? Which of these is your favorite? Tell us!
25 Illinois Steak Joints You Need To Try Sooner Than Later
If you are anywhere between the Illinois/Wisconsin border and into the deep suburbs of Chicago, this list is for you.
14 Of The Craziest Pizzas You'll See At Dimo's