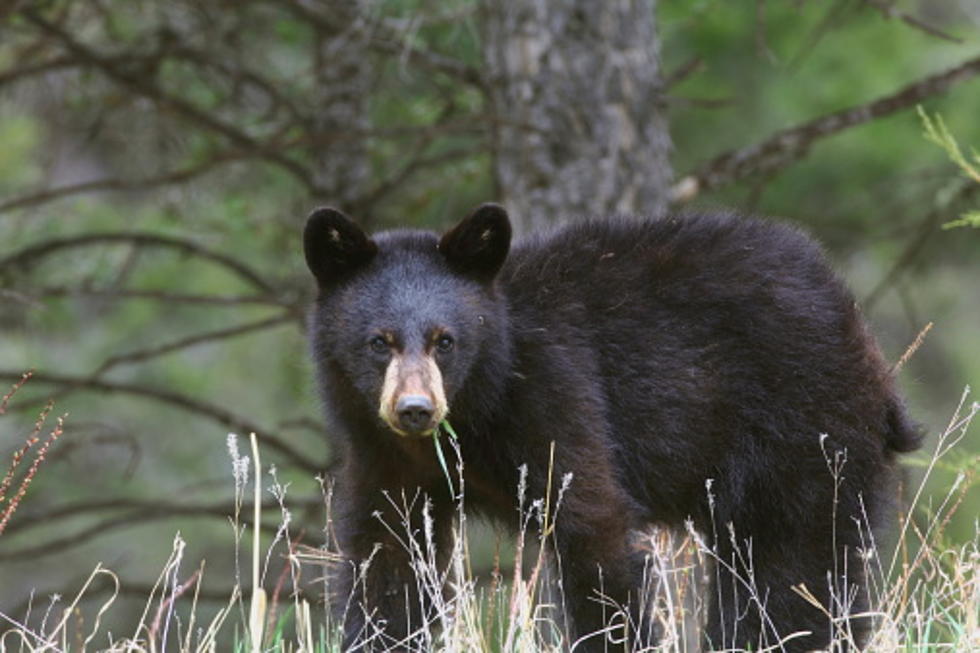 There are Bears in Galena
Thinkstock
Another "Bear Sighting" in Galena, IL.
I could have sworn we were just talking about wild animal sightings a couple weeks ago.
In Galena, IL last week there was another bear sighting.
According to KWQC, cops were called at 5:45p with reports of a bear roaming around a parking lot.
I've always thought the hardest part about shopping was trying to remember where you parked after. Maybe this bear was having the same issues.
The Bear was reportedly seen near the old Galena Auto Parts store, maybe honey scented air fresheners was on his "Honey-Do" list.