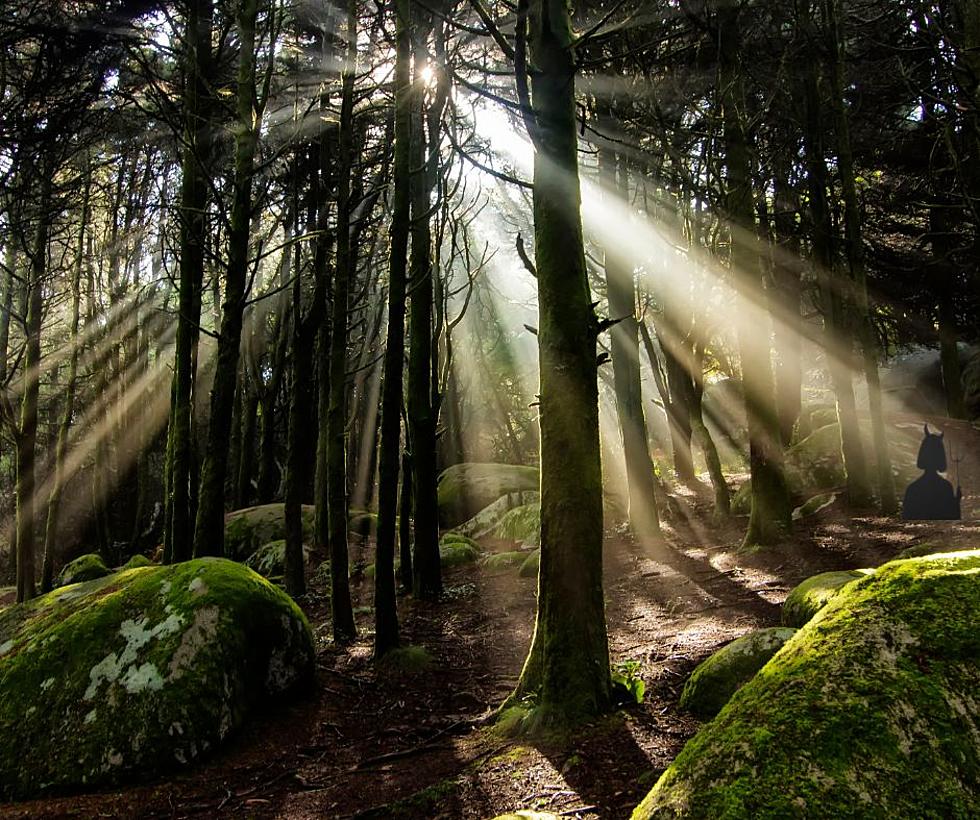 'The Most Haunted Place' in Illinois is a Summertime, Outdoor Road Trip
TSM Rockford
The 'Most Haunted Place' in Illinois, isn't a hotel, an old house, a run down and abandoned hospital. It's a forest preserve that is a six hour road trip from Rockford. HauntedRooms
When you think warm weather and sunny days, the concept of visiting a haunted house or a haunted forest is probably on the backburner. Those types of things are usually a fall/October thing, right? Wrong.
Cave-in-Rock State Park is known as THE MOST haunted place in Illinois. When you look as the pictures of this place, it's beautiful. The trees, the rocks, the nature, it all looks very relaxing and tranquil. The back story on this place though, yikes.
Between the 1790s and the 1870s, the area was rife with river pirates, highwaymen, counterfeiters, and horse thieves. - Haunted Rooms
Whoa, that is insane! Horse thieves, that's craziness. Between the years of 1790 and 1830, it's said that over $1 million worth of stolen merchandise and good was exchanged. That has to be a modern day equivalent of a billion dollars.
Here's the most famous story from that time frame at Cave-in-Rock State Park. I'm sure this one has a LOT to do with the haunting.
There was a gentleman back in that time frame named Samuel Mason, the leader of the Mason Gang. Samuel hid lots and lots of gold in the caves over time. Before the gang leader could get to his stash he was captured, and they CUT OFF HIS HEAD.
So as you tour these caves, there are rumors of moaning and the sound of crying. We all hear you Samuel.
Century Old Mansion Might Be Illinois' 'Spookiest Haunted House'