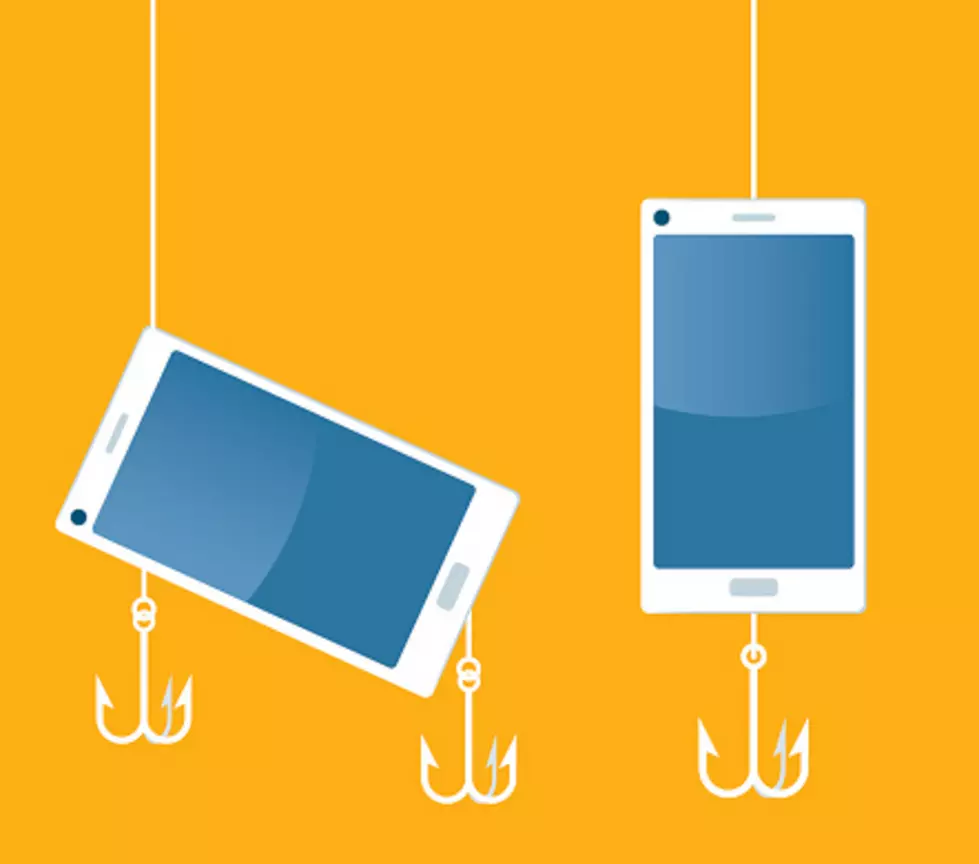 The BBB Warns of Scams and Counterfeit Cubs and Blackhawks Tickets
Getty Images
If you're suspicious about an offer you've seen for great seats at a Cubs game or a Blackhawks playoff game, there's a good reason you should be. Scammers are looking to take your money--and leave you with a worthless counterfeit ticket.
It's no surprise that tickets to see the World Champion Chicago Cubs are in very high demand. You've got banner-raisings, World Series ring ceremonies, not to mention a regular season run that many want to be part of. With the Blackhawks, it's playoff time, and potentially another Stanley Cup. The scammers know that you want to catch these games, and they know that people are looking for deals.
The Better Business Bureau reminds you to stay vigilant, and take the right steps to avoid being a scammer's victim, whether it's from buying counterfeit tickets, or even fake merchandise.
"Whenever there's excitement about a special event, like the Cubs home opener after winning the World Series or the Blackhawks chasing another Stanley Cup, there are counterfeiters who want to take advantage," explains Steve J. Bernas, president and CEO of the Better Business Bureau serving Chicago and Northern Illinois. Another sideline stream of income for scammers is selling illegal merchandise which can often be made with highly inferior materials. Bernas adds, "We don't want the fans excitement to be spoiled by losing money with fake tickets or poor merchandise."
So, how do you go about searching for deals without being screwed over in the process? The BBB has some suggestions:
Don't fall for too-good-to-be-true deals. Scammers often make up excuses of why they have an unusual circumstance leading them to sell great seats for low prices.
Buy tickets and merchandise from a reputable ticket broker or retailer. There are established businesses that have been selling legitimate tickets for years. Many are Accredited Businesses with the BBB.
Watch out for fake websites. Lookout for broken English in the descriptions. This could indicate an overseas company, and these companies are among the principal culprits in producing counterfeit goods.
Use a credit card if possible, so you can appeal to the card company.
Report scammers to the BBB Scamtracker
It might be a good idea to remember that it's not just sporting events that bring on the scammers: