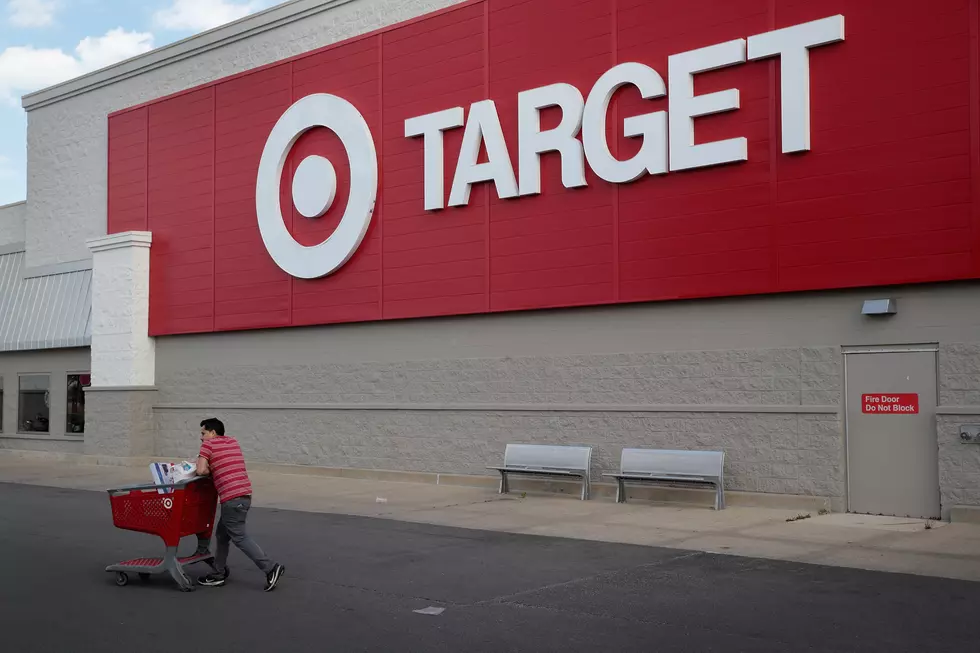 Target Is Kicking Off Their Black Friday Deals Tomorrow
Scott Olson, Getty Images
Last night I made an amazing discovery that many hardcore Target shoppers probably already know about, but here it is anyway: the 2019 Target Black Friday ad has been released AND we can start shopping the savings this weekend!
I must say that the deals featured in this year's ad don't stray too much from the norm; big savings on TV's and other electronics, clothing for the family, and toys. You can save some major bank of Frozen II toys and a singing Baby Shark doll this year though, and my kids were ALL over it when I showed them the ad online.
Now let's get to the part about the preview sale going on at Target this weekend. This Friday and Saturday only we can scoop up some Black Friday deals, but the only thing we don't know yet is what the actual deals will be.
Are they some of the items featured in the Black Friday ad? Are they totally different items with majorly sliced prices? We have to wait until Friday to find out according to Target's website ;
"Come back tomorrow for to get 100's of real Black Friday deals. Stay up to date on the latest deals with the Target app.
Ok Target, you got me. I will be hitting up your website tomorrow, and I better find some massive savings when I do.
Catch Lil Zim on 'Q98.5 Mornings with Lil Zim and JB' 5:00 a.m. to 10 a.m. Follow her on Twitter, Instagram, and Facebook