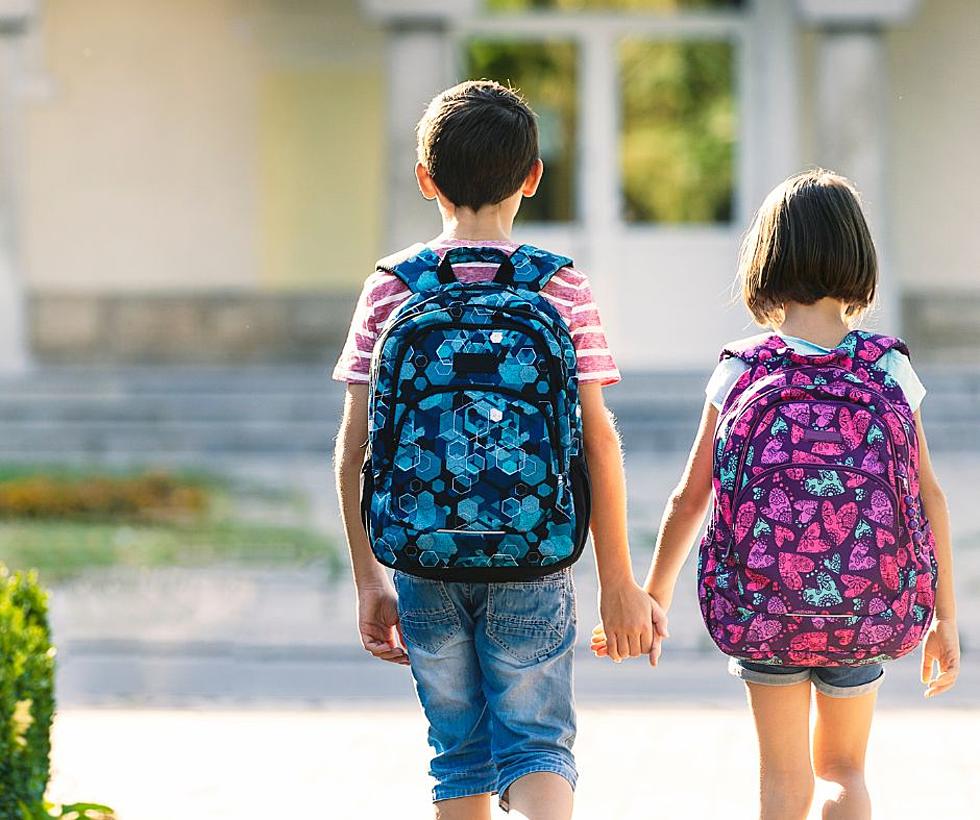 Scary! Illinois 9 Year-Old Boy Brought Gun to Daycare
TSM Rockford
Holy crap, this is depressing. A 9-year-old Illinois boy put a loaded gun in his backpack and brought it to his after school daycare. When he set his backpack down, it went off. DakotaNews
Parents of children at a South Holland, Illinois daycare received a disturbing phone call ...that there was a situation inside the daycare facility, but no word that it was a gun that went off, what?? Happy Days Child Care Center called parents, but didn't say it was a gun.
"Just really shocked that they didn't let us know that involved a weapon because that's really scary." one of the Happy Days Child Care Center parents. They didn't tell parents ANYTHING about the gun???
Good think is, no one was struck or hurt. The bad news is a 9-year-old had this weapon in his backpack.
They closed the daycare last Friday (March 2023) after the:
"Apparent unintentional discharge of a weapon." - spokesperson for the village of South Holland, Illinois
Just glad there was nothing intentionally done, I guess. What a nightmare situation for the parents. Having trust in an after school program is one thing...Is it a positive environment, is my child being looked after, will he or she make friends and learn while there. THOSE are legit concerns for an after school care program, not anything about a damn gun.
The 25 Funniest Google Reviews of Illinois Jails
Why do jails, prisons, and correctional facilities need to be reviewed? Apparently, to make people laugh.
Illinois' 10 Most Infamous People
Here are some of the most infamous people in Illinois history, their crimes or controversies, and their impact.