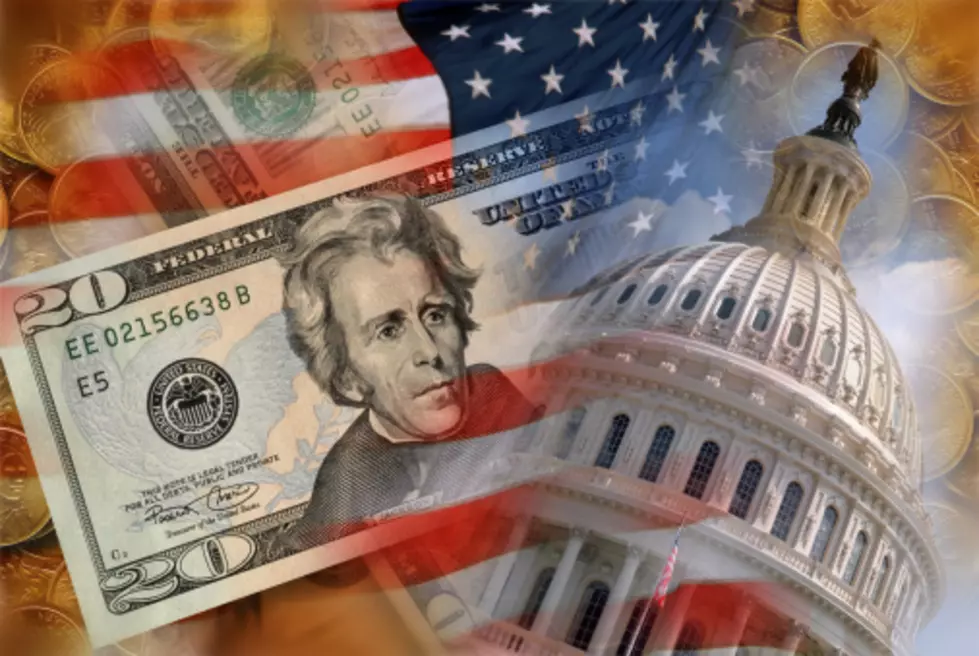 Rockford Receives Federal Grant to Clean Contaminated Sites
Ingram Publishing
Rockford has received a federal grant from the Environmental Protection Agency to the tune of $400,000 to clean up some contaminated sites throughout the city.
The grant is from the EPA's Brownsfield Program that is in place to provide grants along with technical assistance to communities to safely clean up while being able to sustainably reuse properties that have been contaminated.
The grant was announced on Monday by U.S. Rep. Cheri Bustos (IL-17).
I'm pleased to see these federal funds come back to our Congressional District to ensure Rockford is both safe and ready for business,"
"I'll continue working with Mayor McNamara and community leaders so Rockford continues to be a great place to live, work and raise a family."
Thanks to the funds from the Brownfield grant redevelopment projects like UW Health Sports Factory, the downtown Embassy Suites hotel, and the Barber Colman campus.
Once the cleanup at Barber Colman is complete it will be the final step in transforming that campus into an advanced technology center for Rock Valley College.
Rockford Mayor Tom McNamara is very excited for all the possibilities the Brownsfield grant will provide for the city of Rockford.
We will continue to utilize our brownfield grant funds in a manner most effective to reduce blight and turn brownfield properties into community assets."