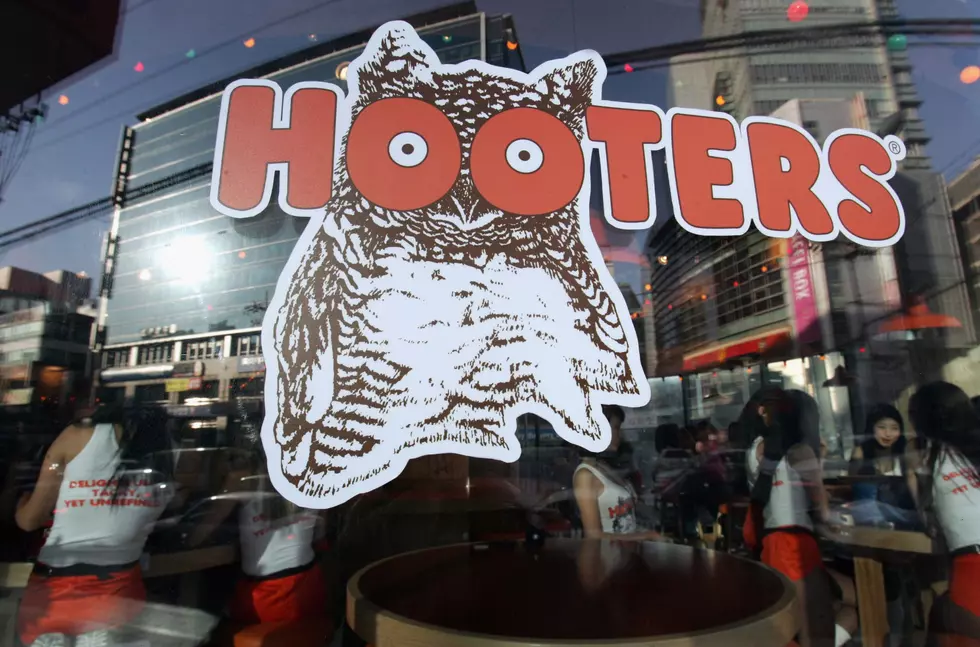 Rockford Hooter's Offering Free Wings For Valentine's Day
Getty Images
After a break up, one of the hardest things to do is get rid of those memories that you shared with the other person. What do you do with all those pictures you've amassed over the course of the relationship?
That's where Hooters comes in. This year for Valentine's Day, they are offering 10 free wings with the purchase of 10 wings for simply getting rid of those pictures. Just stop in on Valentine's Day, bring those pictures, and watch as they get shredded up and help with the healing process. They are even throwing in a chance to win a premium Bumble, dating app, subscription.
Shred some pics then shred through some wings this Valentine's Day. Grab all the details here, and stop in to Hooters in Rockford next Friday.