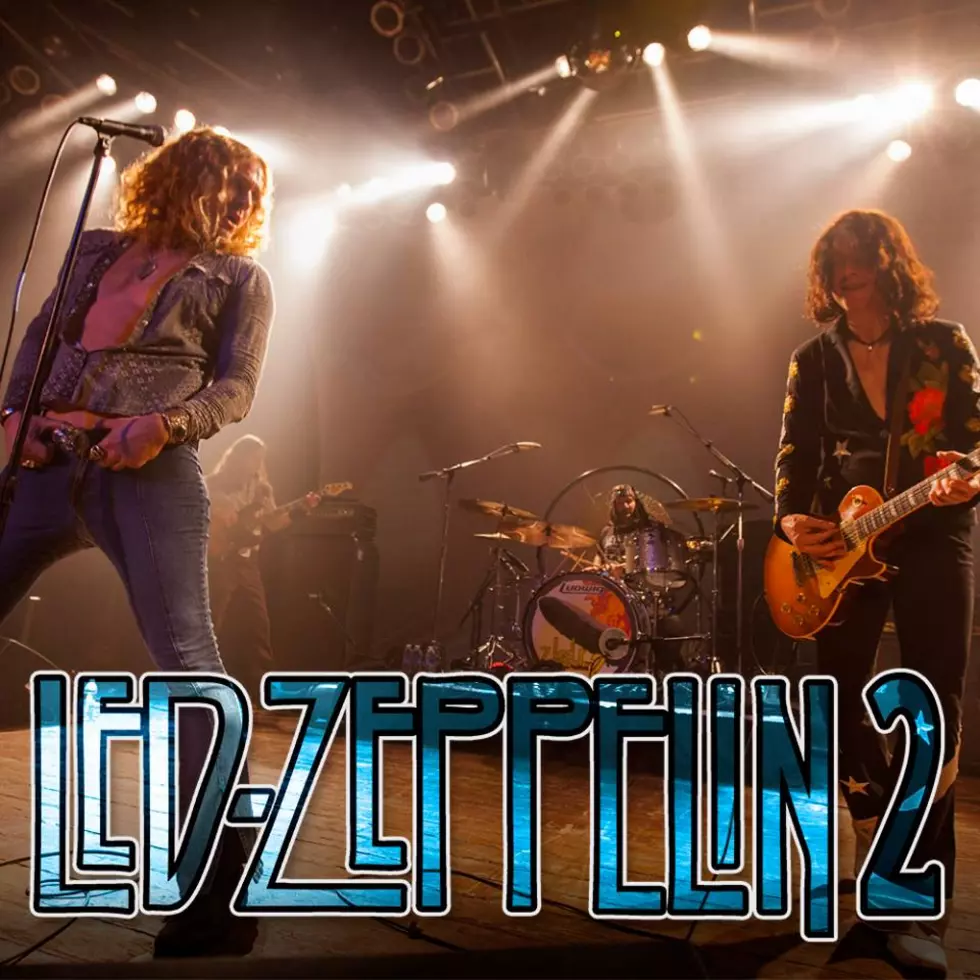 Rock The Dock 2, We Are Going Old School Concert Vibe With Led Zeppelin II
Photo Led Zeppelin 2
We are taking "Rock The Dock" on the road, for good reason.
Rock The Dock 2, featuring Led Zeppelin 2...sounds pretty perfect. Know what else will make this evening-perfect? The location.
We are taking Rock The Dock 2, on the road. When it comes to a great concert, soaking in the atmosphere is important. Where you see a band can change the entire experience.
We had a great opportunity to add a special vibe to this show, so we jumped on it. Led Zeppelin 2 will be at the Sinnissippi Band Shell, awesome. The band shell, the grass, the perfect vibe for one on the best Led Zeppelin shows on the planet!
Kirk Hammett of Metallica was quoted as saying:
"These guys sound f—ing exactly like Led Zeppelin!"
Come enjoy the 1970's, outdoors, classic rock concert vibe at "Rock The Dock 2" Featuring Led Zeppelin 2, July 13th at The Sinnissippi Band Shell. For tickets (Just $10) CLICK HERE.