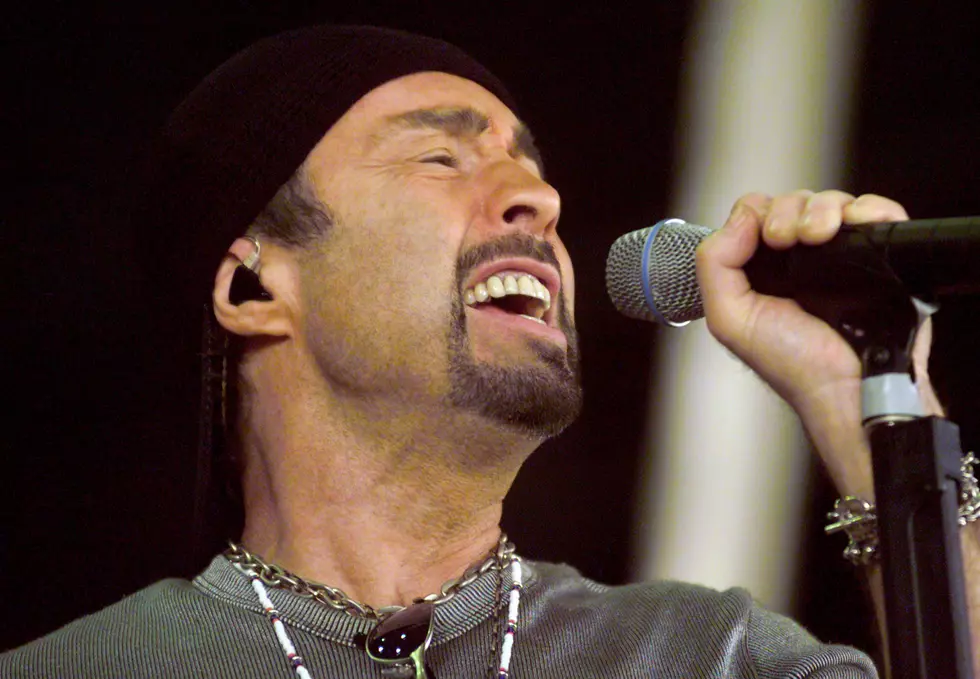 Rock and Roll Recap May 21
Gabe Palacio, Getty Images
Rock and Roll Recap for May 21 featuring Stone Temple Pilots, The Clash, Free and more.
2010 - U2 frontman Bono underwent emergency back surgery in Germany after suffering an injury while preparing for the European leg of the U2360 tour.
2000 - Stone Temple Pilots lead singer Scott Weiland married model Mary Forsberg in Los Angeles. All of STP was there, along with singer Anthony Kiedis of Red Hot Chili Peppers.
1980 - Joe Stummer of The Clash was arrested in Hamburg, Germany, after smashing his guitar over the head of an unruly audience member.
1979 - Elton John started a tour of Russia. He was the first Western artist ever to do so.
1971 - Free announced they were splitting up.
1968 - Brian Jones of The Rolling Stones appeared in a London courtroom on a marijuana possession charge. He was released on $290 bail.