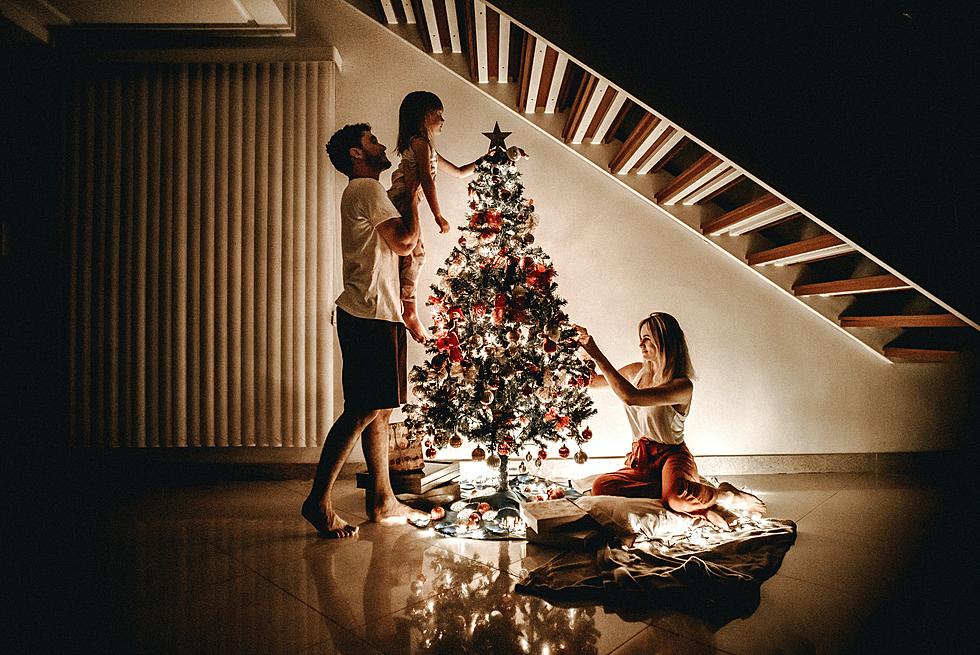 Proof Illinois Has More Christmas Spirit Than Nearly Every State in America
Photo by Jonathan Borba on Unsplash
When it comes to the Christmas spirit, Illinois has so much of it, residents should just share it with other states.
Especially when you consider, Illinois was the only state in the midwest to land in the top 10 of Musement's Christmas Spirit in America: 10 States With the Most Christmas Spirit article.
Musement looked at Christmas trees, movies, songs, lights, decorations, cards, advent calendars, mistletoes, gingerbread homes, and Santa Clause to give each state a score.
Apparently, Musement used Google search results for all 10 of the metrics listed above to dole out a "final score."
I'll be honest with you here, I'm a little skeptical. It's not a "Is Santa Claus real?" kind of skeptical, more like, HOW IN THE WORLD IS CALIFORNIA THE BEST STATE FOR CHRISTMAS IN AMERICA?
Not to go off on a tangent here, but is it really Christmas without cold weather?
Anyway, Musement says "Christmas and California go hand in hand." Surely you jest, Musement?
Ranked as the 5th best Christmas state in America, Musement says about Illinois:
Illinois ranked at the top spot for arguably the most important part of Christmas, Santa Clause. It will not be long before jolly old St. Nicholas will be riding on his sleigh, led by Rudolph of course, to give gifts to all the good boys and girls! Especially in Chicago, the vibrant neighborhoods turn into a magical wonderland filled with markets, lights, and ice skating.
Musement goes on to mention the "decorated trains" as another reason why Illinois Christmas rules.
Anyway, be skeptical. Again, not in a "How does Santa drop off gifts if I don't have a chimney" skeptical but more like, Musement misspelled Santa Claus twice.
For some reason, they put an "E" at the end of Claus. The incorrect spelling of Claus gives me pause.
For that, I decree Illinois is the state with the most holiday spirit in all of America.
8 Small Town Illinois Christmas Events You Should Attend This Year
Galena, Illinois: One of America's Very Best Christmas Towns
Wouldn't you know it, the most magical time of year also happens to be when this old-fashioned town looks its best.