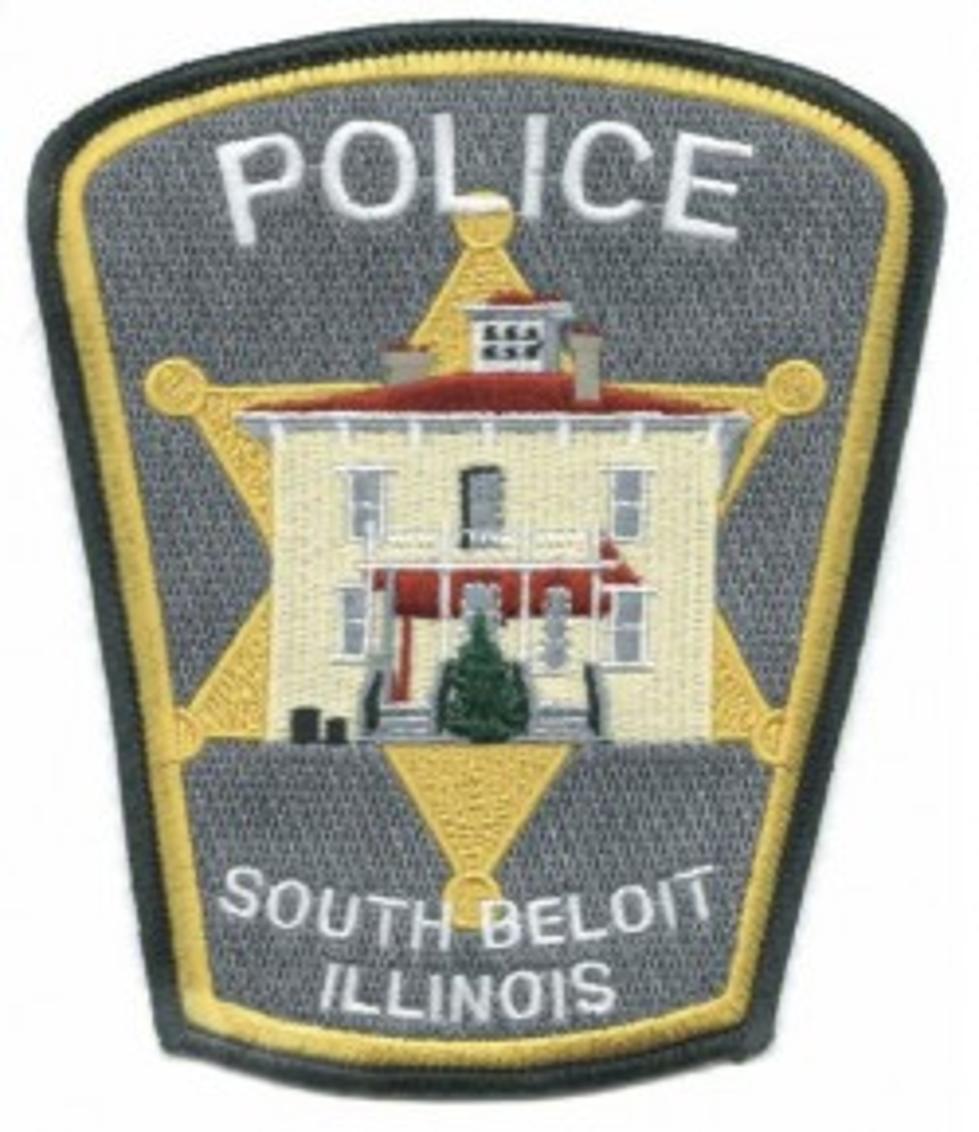 Patrick Hoey as the new Police Chief in South Beloit
Photo - South Beloit Police Dept
I had a few minutes to chat with the new South Beloit Chief Patrick Hoey Monday night.
I have been lucky enough to know Patrick Hoey for many years. Our now 15 year old boys have been in school together since kindergarten.  Chief Hoey is a great man that cares deeply for our area and those that live here. He is also very involved with Special Olympics of Illinois.
The former memeber of the Rockford Police Department is now the new head guy for the South Beloit Police Department. Let's take a look at a video of Chief Hoey's first week on the job provided by My Stateline.
Best of luck to you Chief Hoey, I will "try" to slow down in South Beloit from now on.