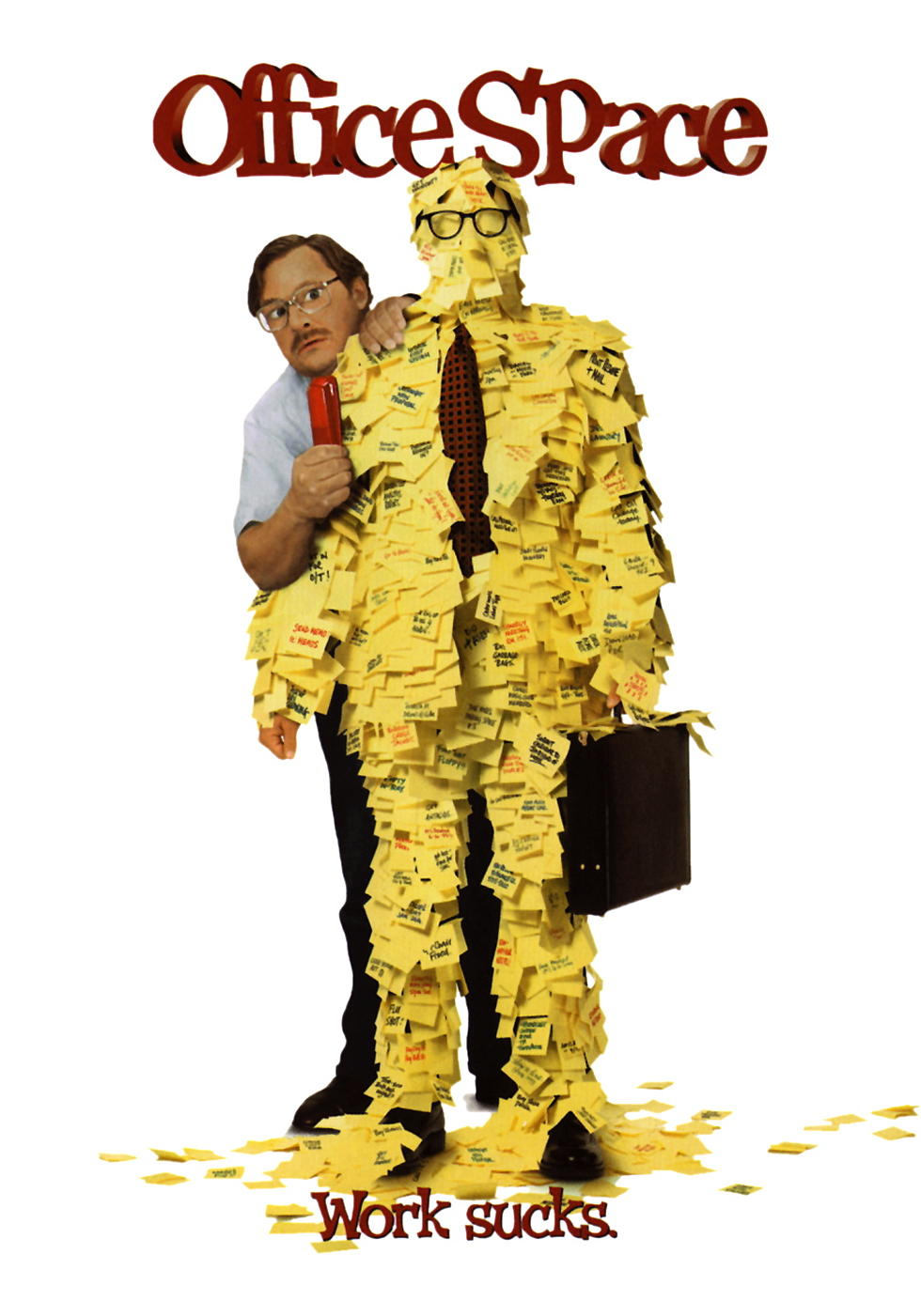 Own a Red Swingline Stapler Just Like Milton's
20th Century Fox
February 19th marks the 20th Anniversary of the cult classic film Office Space and to celebrate you can get your hands on your very own red Swingline stapler, just like Milton's.
Let be honest you said red Swingline stapler, just like Milton too.
But then, they switched from the Swingline to the Boston stapler, but I kept my Swingline stapler because it didn't bind up as much, and I kept the staples for the Swingline stapler and it's not OK because if they take my stapler then I'll set the building on fire…"

 
Swingline has released the official Office Space branded red stapler for the very first time.
It's retailing at $17.99 and is currently available on the Swingline site.
Not only can super fans of the Mike Judge-directed masterpiece own this sweet piece of movie memorabilia, but Fox Consumer Products and Swingline are partnering to give away a lifetime of staples.
Imagine the amount of TSP reports one could staple with those.
See the Swingline post below on how to get yourself entered.