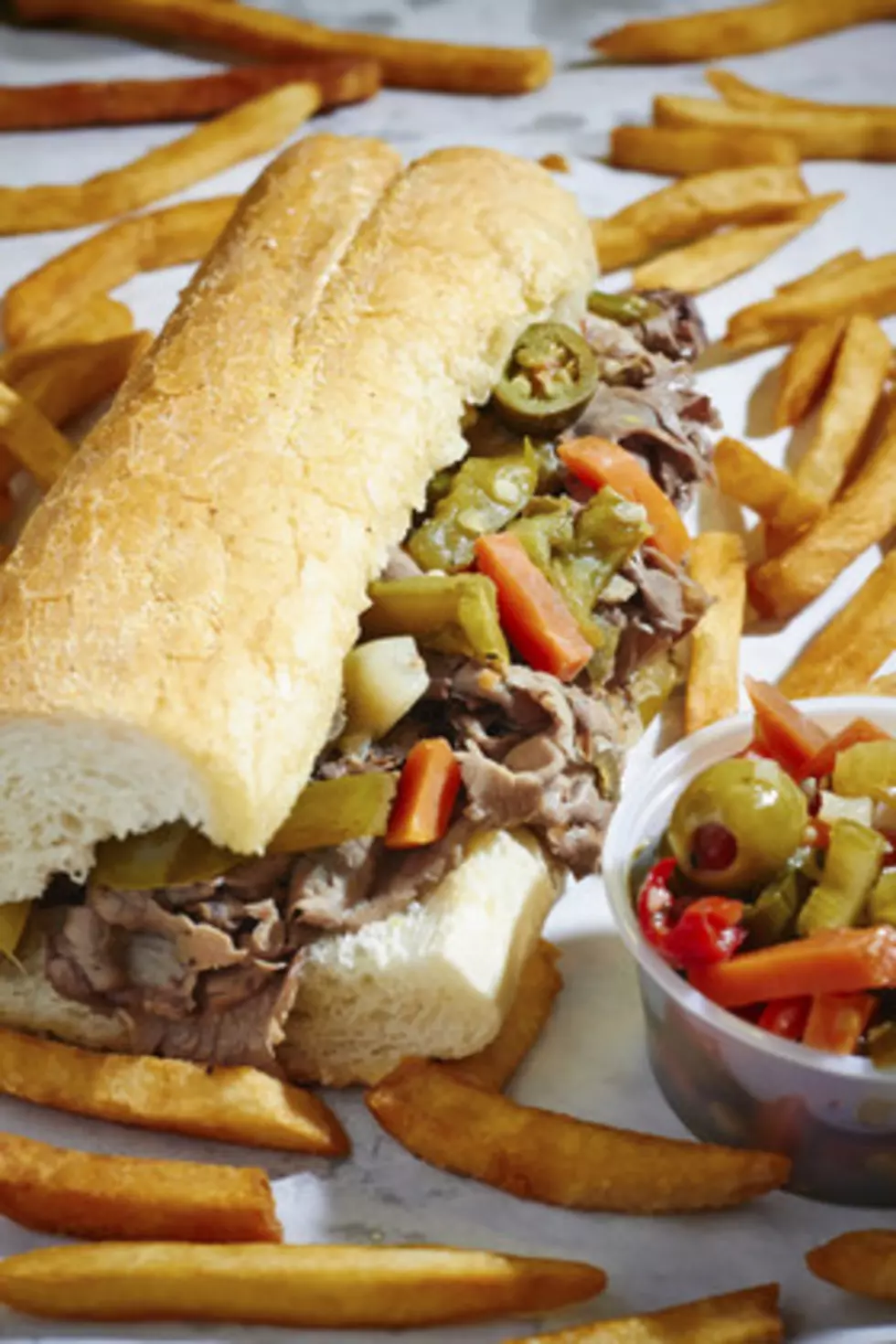 Never Wait in Line for Portillo's in Rockford Again
ThinkStock
Because let's face it, no one wants to wait longer than they have to for a beef sandwich.
I've been craving a beef sandwich and cheese fries like no other since I've been pregnant. But, I've only got one in the past 8 and a half months of my pregnancy. Why? Because I can't wait in line too long.
I only have a few moments here or there on my lunch break and every time I go to get a sandwich, the line is outrageous.
Lucky for me, oh, and you too, we never have to wait in line for Portillo's ever again.
Portillo's has launched a new app which allows you to place your order in advance!
I downloaded the app on my phone and it seems to work with ease.
You can place your order to your nearest location and decide if you would like to pick it up inside or in the drive-thru.
Plus, as a bonus, you get $5 off your order of $15 or more if you use the code "HOTDOG."
That's not all, if you download the app and register before the end of August, you could win Portillo's for a year! That's a whole lotta cheese fries!