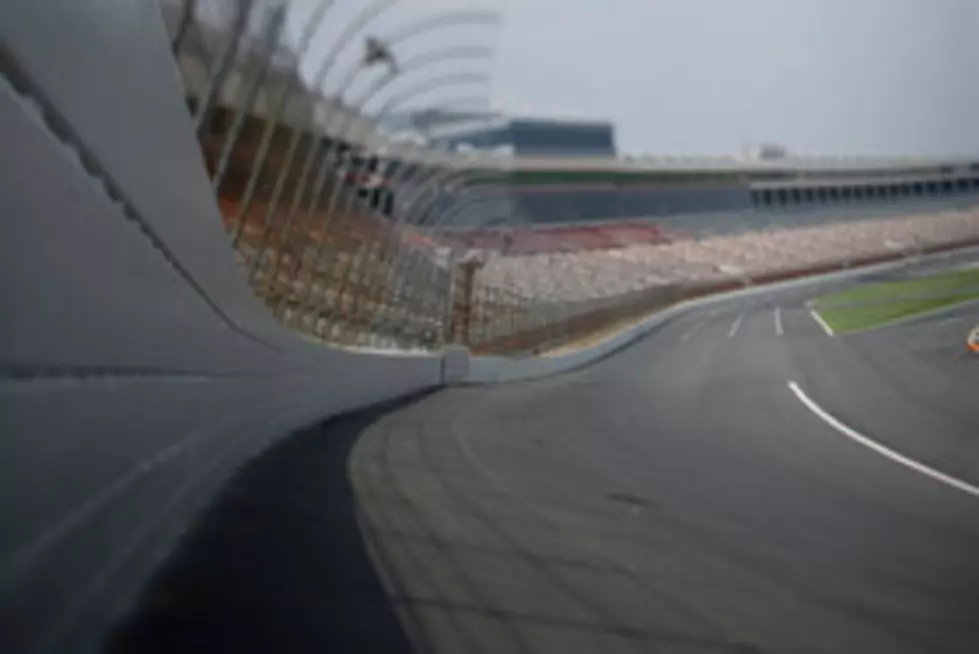 N. Carolina Auto Race Called Itself a PROTEST and Drew Over 2000 People
James Tutor, Thinkstock
Ace Speedway in Elon, North Carolina declared itself a "protest" and drew thousands of race fans.
The governor's office warned that it they drew over 25 people they would be in violating the "Phase 2" rules for the state.
So they places a sign outside of the Ace Speedway that read, "This Event is held in Peaceful Protest of Injustice and Inequality Everywhere." Over 2000 people later, race fans had a great time.
KEEP READING: What to do after a tornado strikes
Enter your number to get our free mobile app