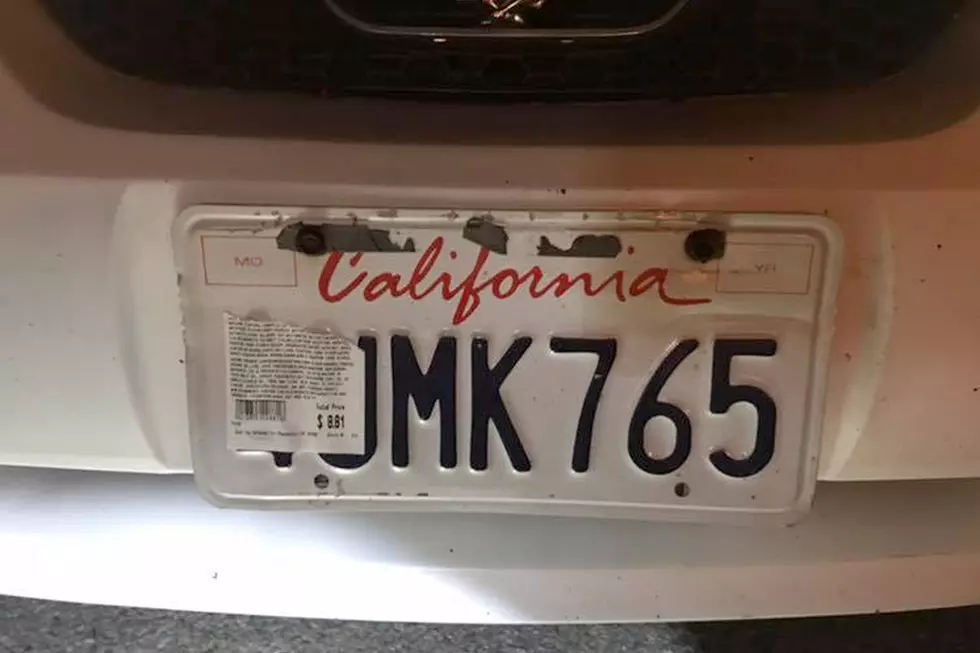 Mustang Impounded After Driver Uses Chicken Receipt to Block License Plate
California Highway Patrol
Police impounded a guy's Mustang in California after they found he was misusing a piece of a grocery store receipt.
The California Highway Patrol stopped the driver Tuesday night and found he was covering both of his license plates. He had used a Safeway receipt from earlier in the day when bought a pound of teriyaki chicken wings.
The receipt was ripped in half and placed over two digits on each plate, presumably to avoid paying tolls. The motorist was cited for driving on a suspended license and with an obstructed license plate.