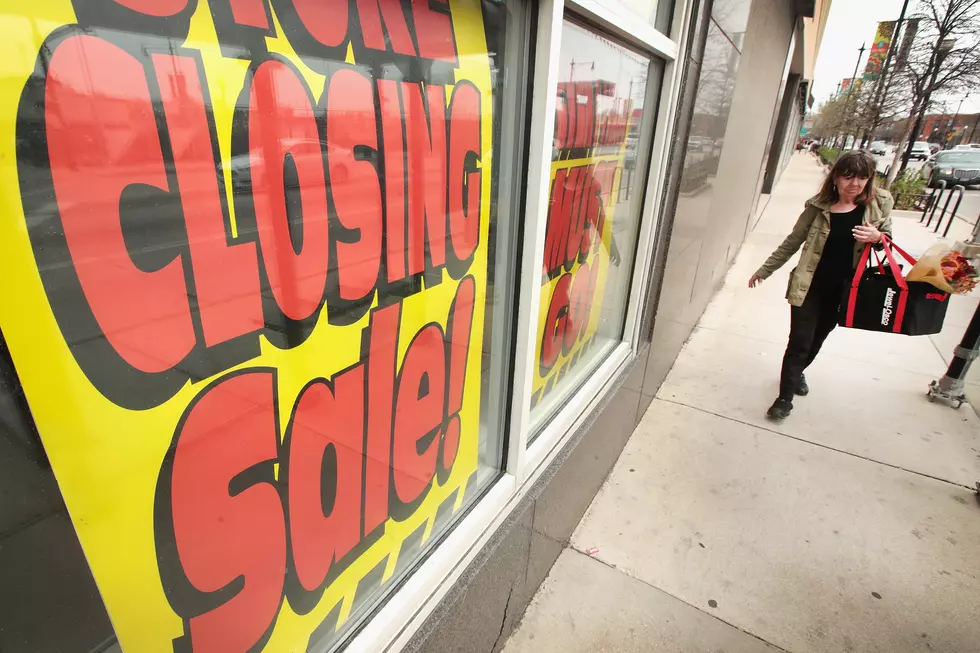 Major Rockford Retailer Announces Stores Closing
Getty Images
With big box stores like Toys R Us, Kmart, Bergners, and Sears (leaving soon) closing, could a store at Cherryvale Mall follow the trend?
JCPenney announced it will be closing stores in 2019 because of declining profits. The company points at an almost 4 percent sales drop as the reason but, by no means, is planning a wipe out all their stores. The blame, of course, is online shopping. coughAMAZONcough).
In a news release, the suits and ties at JCP will evaluate their brick-and-mortar stores on a location-by-location basis.
That includes determining whether some locations don't meet the required financial target, or if they represent a chance to capitalize on prime real estate.
The locations that will close have not been announced, but expect this to change at the end of February of 2019, according to Fox Business. Let's just hope the JCPenney at Cherryvale Mall doesn't make the list.
---