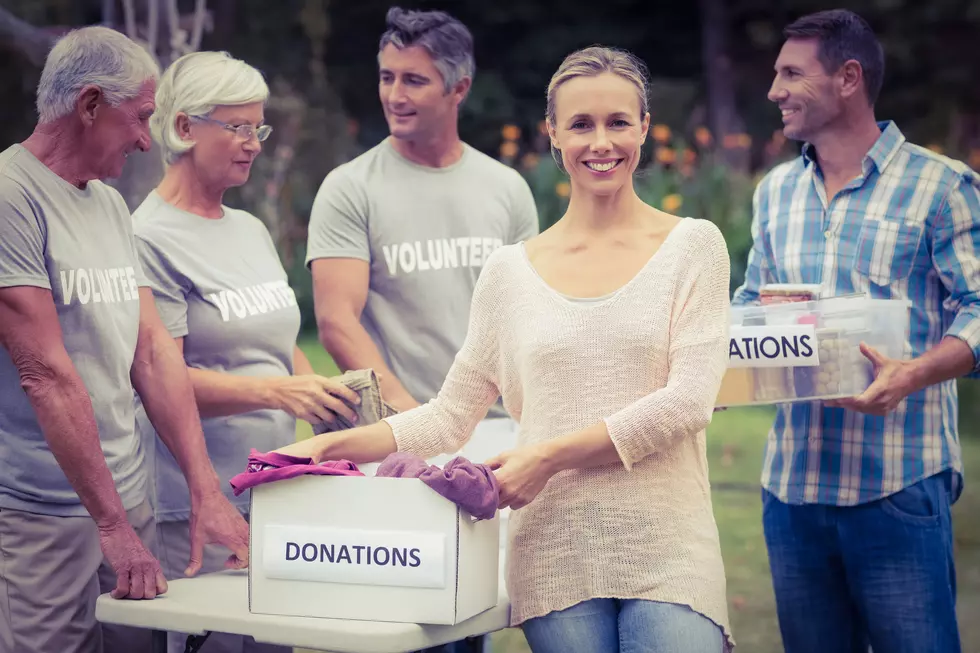 Keep Northern Illinois Beautiful Hosting Their Fall Clothing Drive
Wavebreakmedia
I didn't know that 85% of unwanted clothing ends up in landfills. And since most clothing is made of organic material, it should be biodegradable. But that's not the case.
Most landfills lack the oxygen needed to break down the organic material, most clothing then decomposes through anaerobic digestion. Which then causes the emission of dangerous greenhouse gases.
Keep Northern Illinois Beautiful would like to reduce that number locally, that's why they're hosting a fall clothing drive Saturday, September 8th from 9 am to Noon.
The drive is being held at four different locations throughout Rockford, Loves Park, and Roscoe.
They are also currently looking for volunteers for the clothing drive.
Now would be a good time to clean out those closets and dressers to get rid of any clothes you no longer need. Or maybe you recently had a garage sale and are looking for someplace to go with the clothes you didn't sell.
For more information on the clothing drive, including location or to volunteer go to www.knib.org or call 815-637-1343
Video: What Should Our Kids do When They Feel Like They Are Being Followed?