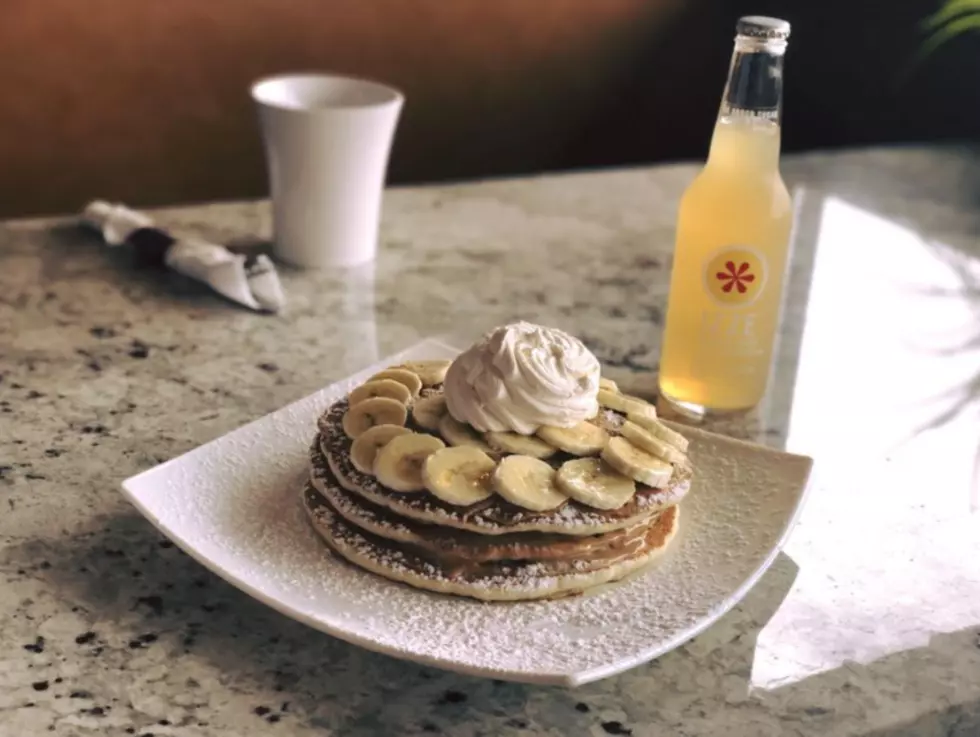 Jessica's in Roscoe Will Deliver Roscoe, Rockton, South Beloit, Machesney Park, (Details)
Jessica's Restaurant via Facebook
Jessica's Restaurant in Roscoe will not only have curbside pick up through the 30th, but some delivery options at well. The hours of operation are great and they will have a delivery option for the communities up that way, here's the details:
 Our hours for this time period will be 8 AM - 8 PM. We'll be charging a small delivery fee of $2.99 and deliver within a 7-mile radius of the restaurant, including all of Roscoe, Rockton, South Beloit, most of Machesney Park, and a bit into Beloit and Loves Park. Pickup can either be called ahead or ordered directly at the restaurant.

We use high-quality to-go boxes that are recyclable, reusable, and good for the environment that also keep your food in the best condition possible. We are mandating very high standards of cleanliness from the time your order is called in to when it is handed to you, and are offering contact-less delivery at your request.

To order, please call (815) 623-2223 during our business hours. Our menu is available at www.jessicas-restaurant.com/menu We're flexible and will work with you to accommodate your needs. Bear with us as we transition into this new period, and we hope to see many of you enjoying our delicious food at home soon!
Enter your number to get our free mobile app