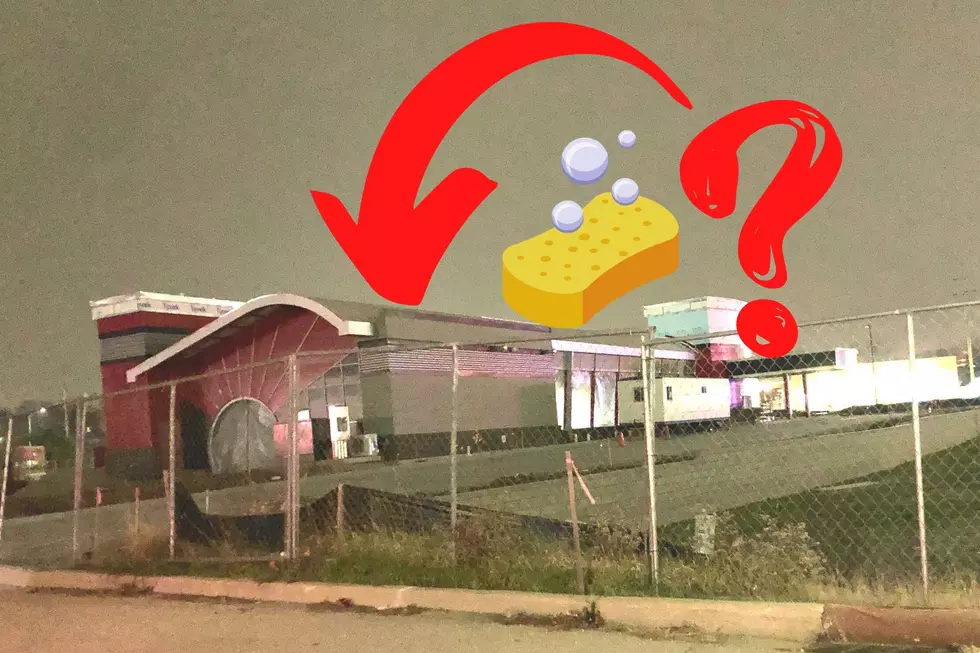 We Found Out What's Going in This Cool Looking Loves Park Building
Canva
I've been driving by the construction for a while and the building looks pretty unique, today I finally heard what's opening there in late November or December.
If your kids are like mine, they will be excited about their first visit to this new business coming to Loves Park.
What Business is Opening Up Over There?
I've been asking that question a lot in the last year. I think that's a bit of a good sign. It's great to see so many businesses taking an interest in growing into our region.
Particularly, there's been a lot of growth in Loves Park, and quite a bit of it has been along Riverside Boulevard, from Forest Hills Rd and east to Argyle Rd.
This morning I decided to finally get a closer look at whatever building that is that's looming over the Sonic Drive-In as I'm driving on Riverside Blvd.
How many times have you driven past this building without knowing what was coming?
That round opening on the side of the building had me thinking about what it might be, but I needed some confirmation.
Thanks, Facebook.
Tommy's Express Car Wash is Coming to Loves Park
After so many tips from that Facebook post, I went searching for more. According to this online story, I just read, that I clearly missed back in August, this new and very high-tech carwash has plans to open between late November and early December.
This TikTok video is pretty dazzling. It kind of makes you feel like you just pulled up to a carnival for your car.
This funny video shows that 'squeaky' and 'clean' may not always go that well together.
Did you catch the surface your car moves on in the Tesla photo above? If you missed it, take a look at this truck below. When getting washed, your vehicle is not moved through the car wash by those rollers that grab your front wheel, at Tommy's you pull onto a conveyor belt that moves you along.
I must admit, the building looks cool. All four of my children have loved going through carwashes, my two youngest will get upset if they miss a wash. I'm pretty sure this will be one your kids will want you to visit often.
It appears that Tommy's uses much less water than an average automated car wash.
They also recycle the water they use.
Visit the link above to check out the entire story that I found when searching for confirmation of Tommy's arrival in the Stateline area. Tommy's Express Car Wash is nationwide with several other Illinois locations some are already open, and others are coming soon.
Tommy's also has a pretty good-looking app-based loyalty program. Check out more about Tommy's Club on their website.
The Most Bizarre Items Ever Stolen From Illinois Residents
My mom once told me that "people will steal anything that's not nailed down." Times certainly have changed since then. The thieves now have nail removers.