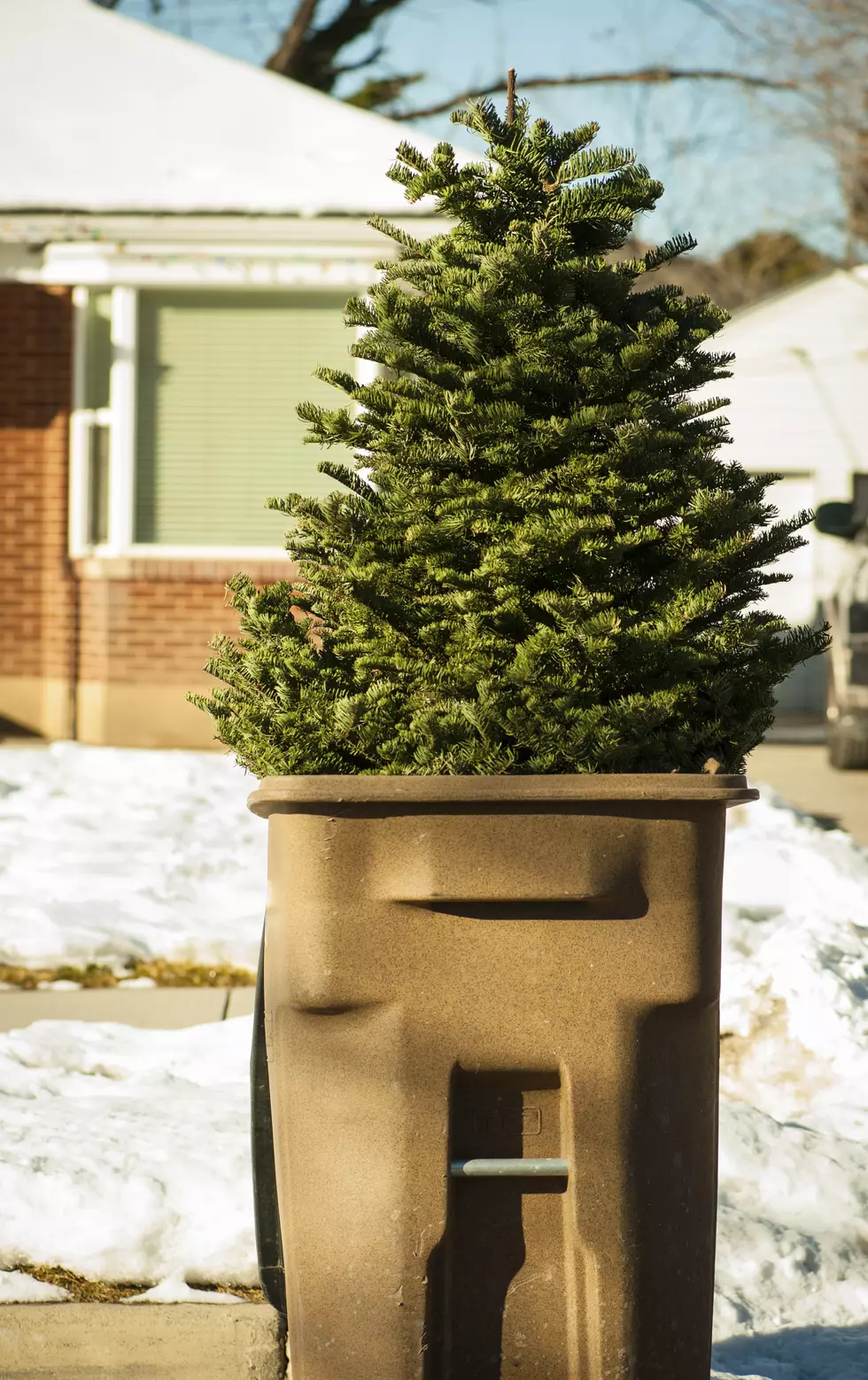 Is Taking Down Your Christmas Tree Bad Luck Before NYE?
stanfram
With the way this year has gone, do we really wanna take a chance at bad luck so soon into the new year? If you're a superstitious person probably not.
Enter your number to get our free mobile app
My Grandma has always had some sort of superstition for something my entire life. The one I'll probably forever continue is not taking my Christmas Tree down until either New Year's Eve or Day otherwise you can expect bad luck for the next year.
The one year my parents didn't adhere to this was the year my family had the worst luck EVER. Needless to say, we never made that mistake again.
It turns out there is some folklore attached to this theory. Some go so far as even saying when you should put your tree up in the first place. The news isn't' good for those who put theirs up before or right after Thanksgiving.  And according to the tradition of Candlemas, the tree is to stay up until February 2nd.
But from what my Grandma always tells me if I don't wanna continue the bad luck streak of 2020, my tree needs to put away by January 1, 2021. And she's right, for those of us who are a bit on the superstitious side.
This is a lesser-known tradition but it is said that your tree should be down and put away before midnight on New Year's Eve, otherwise expect more of the same heading into 2021.
Um, no thanks. I'll continue listening to my Grandma and take mine down when you're supposed to, no bad juju for this lady.
How about you? Are you superstitious or will you leave it to chance and take it down when you want?
20 tips to help your houseplants survive the winter
LOOK: 20 tips to help your houseplants survive the winter
https://thefw.com/tips-houseplants-winter/