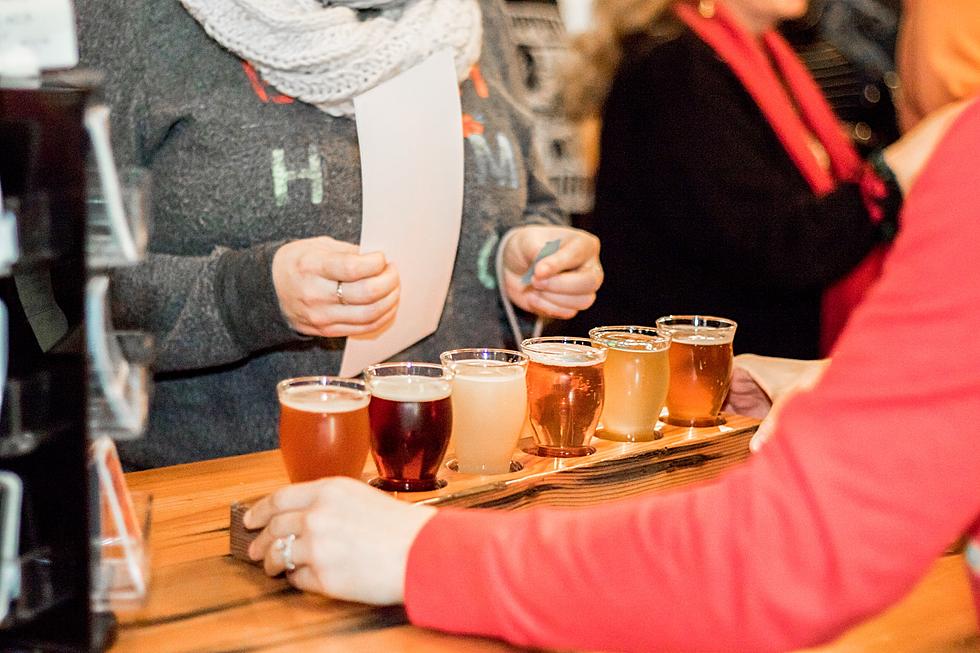 In Wisconsin, Black Friday Is A Big Day For New Beer Releases
Brittany-stokes-L7vC0H53rLM-Unsplash
A big day for new beer releases in Wisconsin is Black Friday.
Thanksgiving Holiday Weekend Is The Perfect Time For Beer
I am a big fan of the Thanksgiving holiday. First of all, there is that delicious food. Of course, it is a four-day weekend, which is always nice. You get to spend time with friends and family who you do not get to see very often. There is always plenty of activities and events to check out.
Throughout the holiday celebration, there are many opportunities to drink some beer. The night before is a big party because no one has to work the next day. Nothing goes better with beer than turkey and football. After a long day of shopping, beer is definitely needed. Then the rest of the weekend is spent catching up with friends and family.
The Evolution Of Black Friday
Originally, Black Friday was the "official" first day of shopping. You would hit the stores to catch some great deals. Then, those sales became bigger and better. Consumers would go crazy over them. Stores and malls started actually opening on Thanksgiving. Now, they pretty much last all November long and maybe into December too.
New Releases On Black Friday
Black Friday also became a big day for new releases too including music, movies, video games, toys, electronics, and many other products. Did you know on that list is beer? Yes, the day after Thanksgiving is all about new beer too.
Black Friday Is A Big Day For New Beer Releases In Wisconsin
I mentioned earlier that the Thanksgiving holiday is a big weekend for beer and I was not kidding. It really is, especially in Wisconsin. The residents of the state dig their beer almost as much as they love the Packers.
"Every year, Black Friday has become one of the most anticipated days on the beer calendar, with a slew of interesting – and often barrel-aged, boozy or both – brews on tap."
In fact, many microbreweries in Wisconsin release special beers for Black Friday. Here are a few you might want to check out.
I told you it was a big deal. Happy drinking.
LOOK: Best Beers From Every State
To find the best beer in each state and Washington D.C., Stacker
analyzed January 2020 data from BeerAdvocate
, a website that gathers user scores for beer in real-time. BeerAdvocate makes its determinations by compiling consumer ratings for all 50 states and Washington D.C. and applying a weighted rank to each. The weighted rank pulls the beer toward the list's average based on the number of ratings it has and aims to allow lesser-known beers to increase in rank. Only beers with at least 10 rankings to be considered; we took it a step further to only include beers with at least 100 user rankings in our gallery. Keep reading to find out what the best beer is in each of the 50 states and Washington D.C.
Top 5 Thirst-Quenching Margaritas in Rockford, According to Yelp