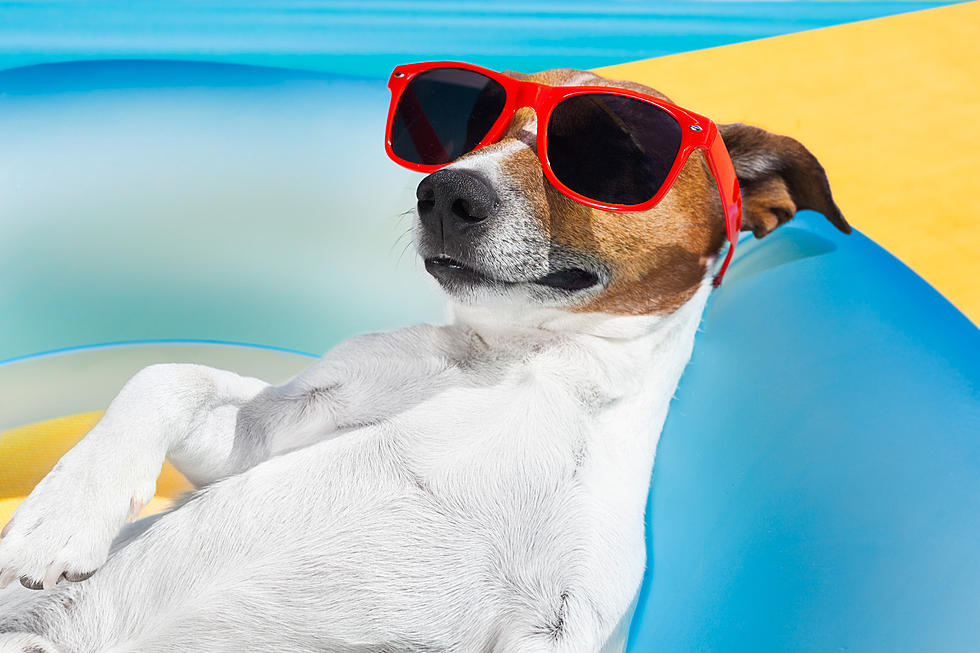 In Chicago It's a $500 Fine For Dog Poop, What's The Rockford, Illinois #2 Rule?
damedeeso
As the weather gets nicer, dog walkers are out in full force. Lots of sun, lots of puppies, lots of poop. So, so much poop.
Did you know that in the city of Chicago, you could get hit with a $500 fine for having your dog poop in a yard and not cleaning it up? Holy sh*t!  WGNTV
Years ago in the windy and not poopy city, Mayor Rahm Emanuel put forth an effort to make sure Chicago wasn't so crappy. Fining people for not cleaning up their dog's deposits...as much as $500! Oh wow!
So this got me thinking about Rockford. SO many fantastic trails, and walkways...Rockford is seriously a beautiful city for taking walks and enjoying the city.
Could Rockford come close to that stinky dollar amount and hit you with a $500 fine for not cleaning up after Fido?
Before we get there, some helpful hints and stink tips:
Always clean up after your pet.
Use a scooper, bag or shovel to pick up pet waste.
Place waste in a bag and seal it before placing it in the trash.
DO NOT compost or dump pet waste into storm drains or ditches.
DO NOT leave pet waste on the street, sidewalk or any other hard surfaces where it can wash into storm drains, ditches or waterways.
Now what is the dog an dog poop situation in Rockford?
According to the American Veterinary Medicine Association (AVMA), there are approximately 34,000 dogs in Rockford. A dog drops an average of ¾ pounds of waste daily. That means approximately 25,500 pounds of dog waste is generated in Rockford each day. Rockford IL Gov