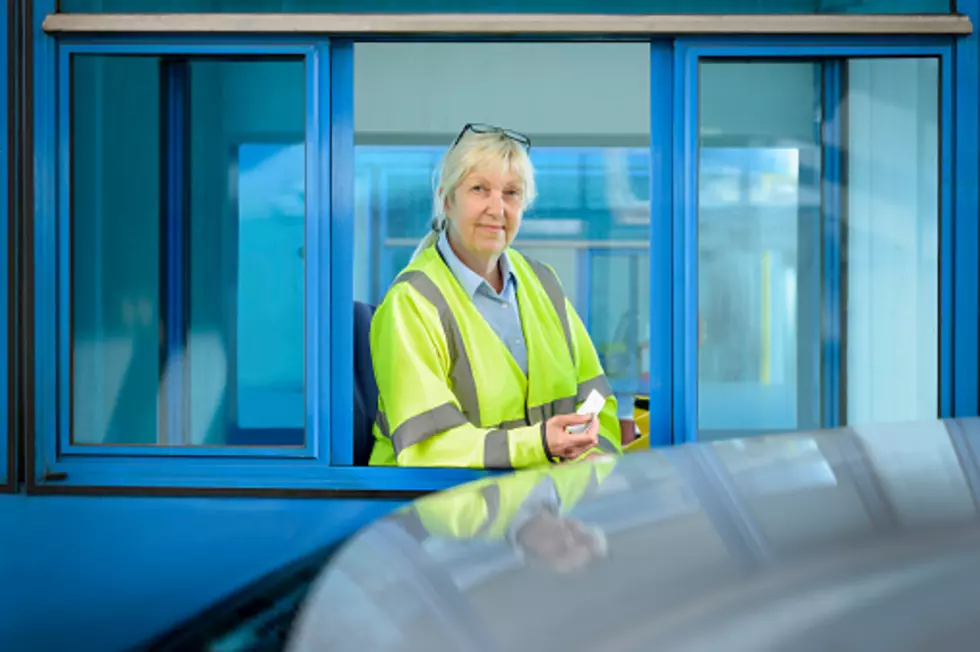 Illinois Tollway Says No Fines For Unpaid Tolls During Lockdown
Getty Images
With the closure of the cash lanes in March due to this COVID-19 mess, a whole bunch of people who don't have an I-Pass found themselves caught off-guard with no choice but to just motor on through the toll plazas.
If you're one of those folks, the Illinois Tollway Authority has just announced TOLLING 2020. Starting now, the fee for a toll that goes unpaid after 2 weeks drops from $20 to $3. For the remainder of the year, fines for any outstanding tolls will be reduced from $20 or $50 per toll to $3. Any unpaid tolls that occurred during the stay-at-home order won't receive any fines or fees.
Tollbooths are still empty due to COVID-19 precautions. They will be staffed as soon as the Illinois Department of Public Health gives the go-ahead.