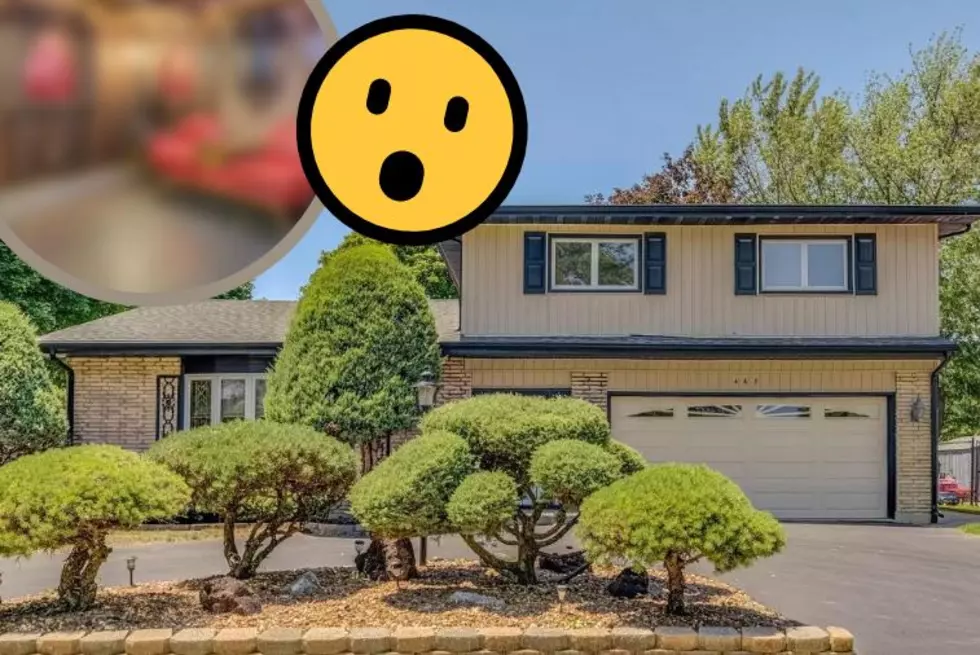 Beautiful Illinois Home Comes with Unexpected Twist in the Basement
Karen Pickerill, Coldwell Banker Realty via Zillow
We need to talk about this house in Illinois. It's for sale in Lombard for $389,900. It looks like a very nice, suburban home... until you get to the basement, then things get a little wild. If you're a fan of medieval times then you'll love this.
Any time I come across a house for sale that's a little, let's say, quirky, you know I have to show it to you. I'm torn about how I feel about this one. The rest of the house looks super nice but the basement, man. I'm not sure I'd be able to do it.
Keep scrolling for those pictures and pictures of a Wisconsin home for sale complete with a slide and teppanyaki grill!
Listen to the Get Up & Go Morning Show w/ Dunken & Carly On-Demand below, with the 106.9 KROC app
and on the following podcasting services: Apple | Google | Spotify
Beautiful Illinois Home Comes with Unexpected Twist in the Basement
A home for sale
in Lombard, IL looks like a nice home but the basement will throw you for a loop. If you're a medieval time period fan, you'll love this.
Wisconsin Home For Sale Complete with Indoor Slide and Teppanyaki Grill
This stunning Madison, Wisconsin home is for sale for just under $4.3 million. It's complete with an indoor spiral slide, a Teppanyaki grill, and many other insane amenities.