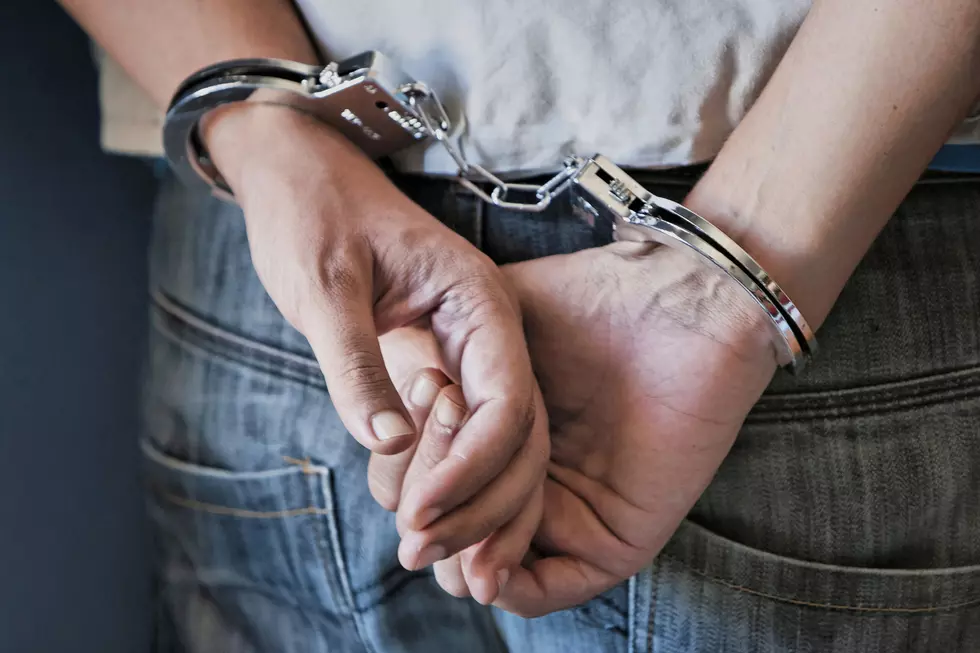 Illinois Fugitive Mistakenly Asks Undercover Cop For Ride
Felipe Caparr?s Cruz
A suspect on the run tries to escape by requesting help from an unmarked police car.
Mom always said to not get rides from strangers. Well, this guy should have listened to his mother because he ended up in jail.
"A suspect running from a Moline police detective Friday picked the wrong stranger to ask for help getting away. He flagged down a passing motorist hoping to get a ride and make a faster getaway. It turns out the passing motorist was a Moline Police Captain who was on his way in an unmarked car to help catch him."
Talk about bad luck. I guess the officer's vehicle was really undercover.
---
Video: Getting to know Comedian Dusty Slay