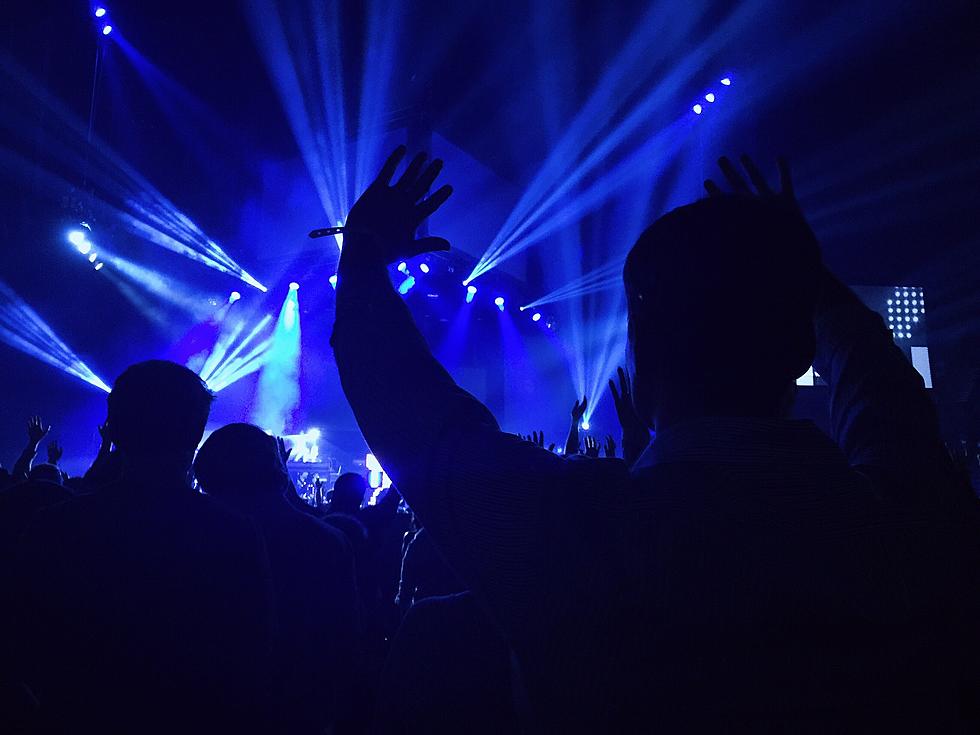 How Would You Like To Be Paid To Attend Live Concerts In Illinois
melissa-askew-AUXanrckXn0-unsplash
Attend live concerts in Illinois and be paid for them.
My Hobby Is Going To Concerts
When it comes to hobbies mine is music. Some of my friends enjoy golfing, fishing, hunting, and gambling. I spend my entertainment dollars on going to concerts and buying vinyl. It is something I have enjoyed for a long time.
Last year, I really missed seeing my top bands perform live. I got a newfound appreciation for it.
I have definitely made a huge investment into my favorite things. Someone asked me recently if I have any idea how much I have spent going to shows and purchasing music.
Honestly, I have no desire to actually know the amount. All I know is I have had a lot of fun doing it and that is all that matters. As long as I can still pay my real bills.
Video: Fast Times with Blue Oyster Cult
Getting Paid To Attend Concerts
If I could find a job where I get paid to watch concerts, I would be all in. Actually, working for a radio station gets me pretty close to that goal.
I understand that nobody is going to give me money to watch shows but there is a viable option.
You could get a job at a concert venue. In fact, most of them in our area in Illinois and Wisconsin are hiring right now.
For example...
The Hollywood Casino Amphitheater in Tinley Park is looking for new employees. That could be a long ride for a part-time job, but that is not the only venue hiring. Look around, your favorite one is most likely hiring too.
A good place to start, HERE.
I also heard that Summerfest is still looking for people. Apply HERE.
Working At A Concert Venue
I know people who work at concert venues and they absolutely love it. My friend from college worked for a couple of summers at Tinley Park and it was his favorite summer job ever. He still talks about it.
I was recently at a couple of shows and I noticed the employees were checking out the band and having a good time.
Many Bands Like To Do Covers In Concert, Here Are Some Memorable Ones
How Many Concerts Have You Attended At The BMO Harris Bank Center