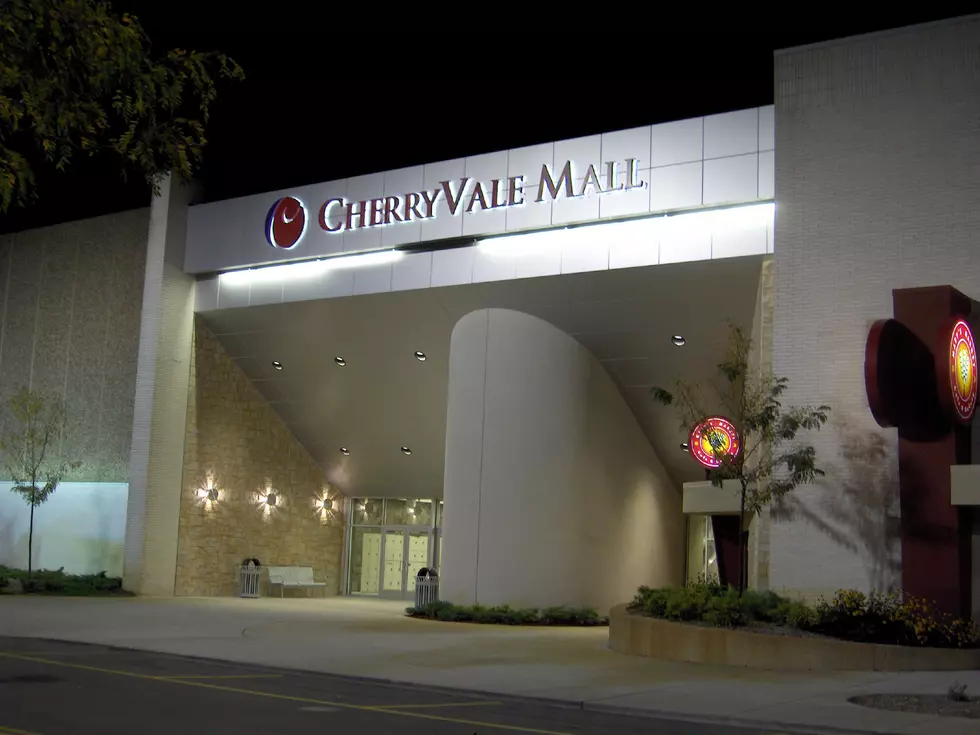 How Many of These Original 7 Stores at Cherryvale Mall do You Remember?
CherryVale Mall
The year was 1973, and the Cherryvale Mall was born. Let's take a look back and see what you might remember. From the center court, to the variety of stores over the years...It sure has changed. Wiki
CherryVale Mall (originally The Mall at Cherryvale) is a shopping mall in Rockford, Illinois, along its border with Cherry Valley. Located at the intersection of US 20, Interstate 39, and Interstate 90, the two-story mall is the largest shopping mall in northern Illinois outside of suburban Chicago. Along with being the largest mall in the region, CherryVale is notable for being the first mall in Rockford designed as a fully enclosed shopping center along with the opening of the first Marshall Field's department store in Illinois outside of the Chicago region. - Wiki
We will get to the original stores in a bit, but do you remember the "Yellow Brick Road" leading you to a radio station in the mall? WYBR was inside the Cherryvale Mall at one point, and there was a Yellow Brick Road on the mall floor that you could follow to get there!
OK, so back to six of the original stores at Cherryvale Mall. Of course we had Sears and Marshall Field's that were 2 and 3 story, stores. But what about some of these other names:
Lane Bryant
Kroch's & Brentano's Booksellers
Casual Corner
Chess King
Disc Record
There were great restaurants, an arcade, the giant clock by the escalators, and of course the center court where kids ran around and puked...Great memories!
What Are They Now Former Rockford Music Venues
Photos of what replaced legendary music venues in Rockford.