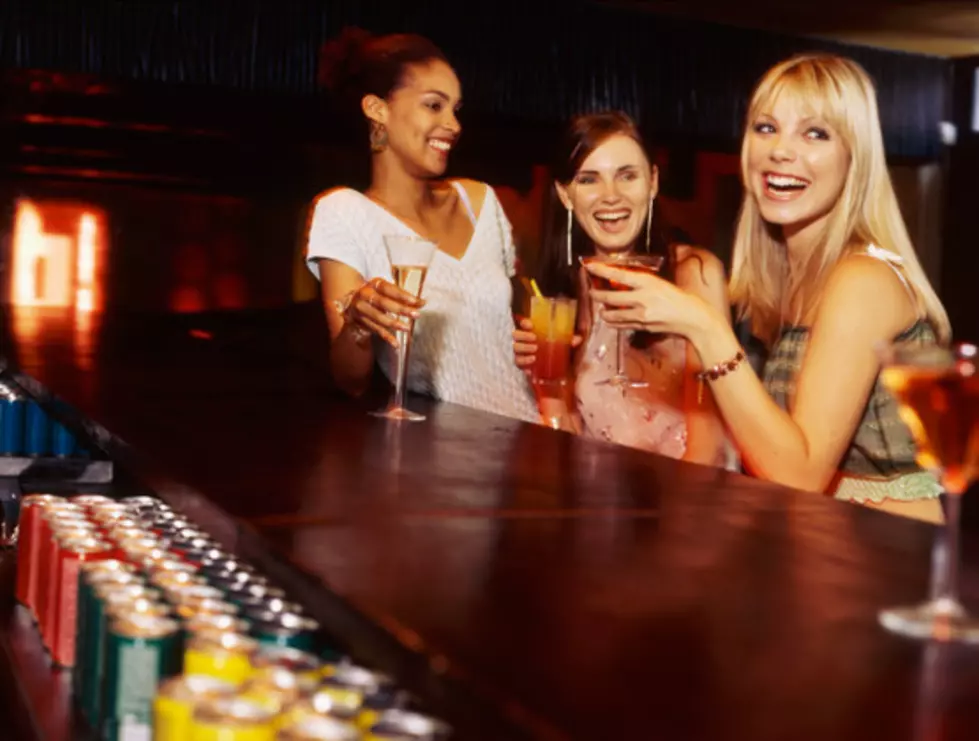 How Many of These Dive Bars Have you Been to
Thinkstock
What exactly is a dive bar to you? Smaller, not the super popular joint, maybe a little bit out of the way?
Do you want to be seen or do you want cheap drinks? Whatever your taste is, here are some Chicago "Dive Bars" you might enjoy according to Go Plug
Alice's Lounge 3556 W Belmont Ave
Carol's Pub 4659 N Clark St
Richard's Bar 491 N Milwaukee Ave
L&L Tavern 3207 N Clark St
Happy Village 1059 N Wolcott Ave
Skylark 2149 S Halsted St
Delilah's 2771 N Lincoln Ave
The Empty Bottle 1035 N Western Ave
Exit 1315 W North Ave
Rossi's Liquors 412 N State St
Old Town Ale House 219 W North Ave
The Matchbox 770 N Milwaukee Ave
Watching "Bar Rescue" I learned what Jon Taffer thinks a "dive bar" is. But, he is the smartest man alive according to himself so take that for what it's worth.
If I am comfortable, the beer is cold and the staff is friendly, I am good. Oh, maybe one of those pizza oven things. Pizza is always a good thing.
According to the Google Machine, a Dive Bar is an English term for a disreputable bar or pub. It also mentions that Individual bars may be considered to be disreputable, sinister, of poor upkeep, or even a detriment to the community. "Sinister" huh?
Whatever your choice of "Dive Bar", enjoy!
In honor of your favorite Dive, here is a man drinking a beer in 3 seconds. Don't try this at home.