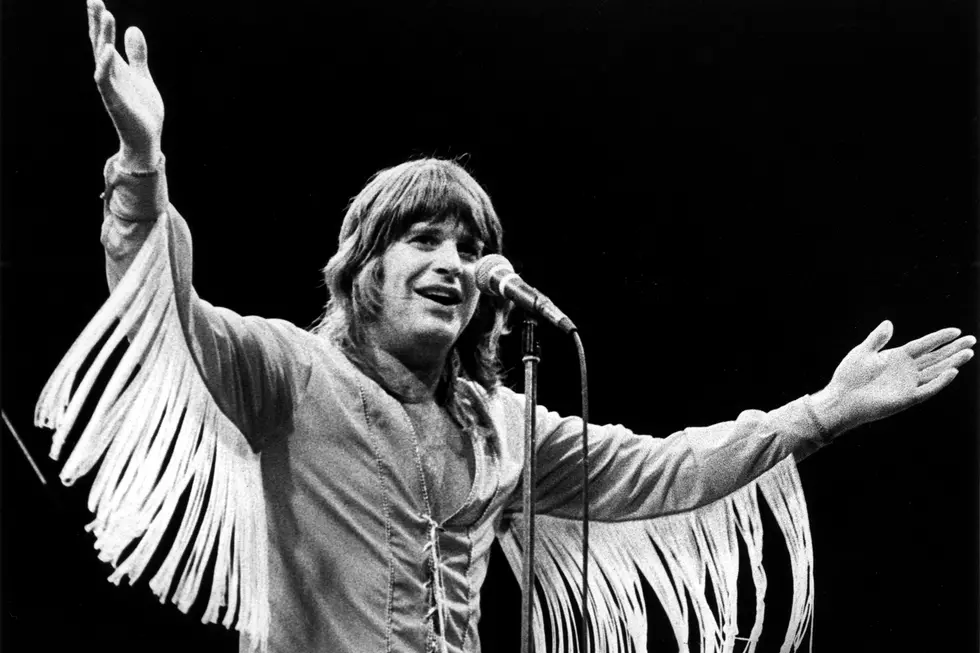 Happy Birthday Ozzy, Let's Revisit His Short Rockford Concert in '83
Fin Costello, Getty Images
Enter your number to get our free mobile app
Happy Birthday to the "Prince of Darkness!" Ozzy Osbourne turns 72 years old today, so I figured this would be a great time to revisit his March 23rd 1983 Metro Centre concert that was cut short due to health reasons.
From RRSTAR Ozzy wasn't feeling the greatest when he arrived in Rockford for his concert. Ozzy Osbourne pushed forward with the Metro Centre show. The show was eventually cut short and Ozzy was rushed off the stage and taken to SwedishAmerican.
The setlist for the Marsh 23rd 1983 performance was:
I Don't Know

 

Mr. Crowley

 

Crazy Train

 

Suicide Solution

 

Revelation (Mother Earth)

 

Steal Away (The Night)

 

Believer

 

Flying High Again

 

Iron Man

 

Children of the Grave

 
Ozzy complained of "chest pains" and there was concern throughout the backstage at the Metro Centre:
"We decided for him, he has a history of medical problems. I think its either respiratory or heart problems." - Former Metro Centre General Manager Doug Logan
There were of course protests and those that thought the bat biting "devil rocker" shouldn't even be allowed into Rockford, because he was "trash." Oh how far we have come...
Here is audio of the entire concert at the Metro Centre, March 23r 1983:
Well Ozzy, you made it another 365 so Happy Birthday...Here is a fun link all about the protestors that were outside the Metro Centre that night back in '83. CLICK HERE