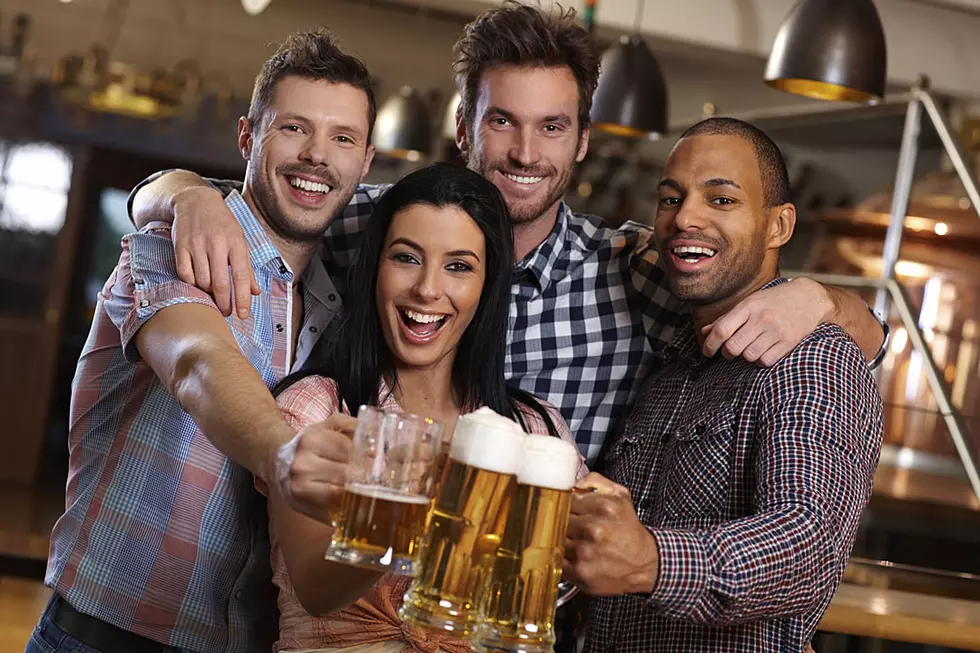 Hanz Brew Fest in Rockton Has a New Date This Year
iStock
96.7 The Eagle will "Toast to Todd" September 29th in Rockton.
Mark your calendars for a great event to remember and celebrate the life of Todd Hansmeier. Hanz Brew Fest will be held at Settler's Park in Rockton this year on September 29th, from 12pm - 6pm.
There will be around 100 beers, 20+ wines, local food vendors, and entertainment.
This year marks the 4th year of Hanz Brew Fest, and the money raised has produced 5 scholarships in the name of Todd Hansmeier.
There's a special $10.00 wristband for designated drivers.