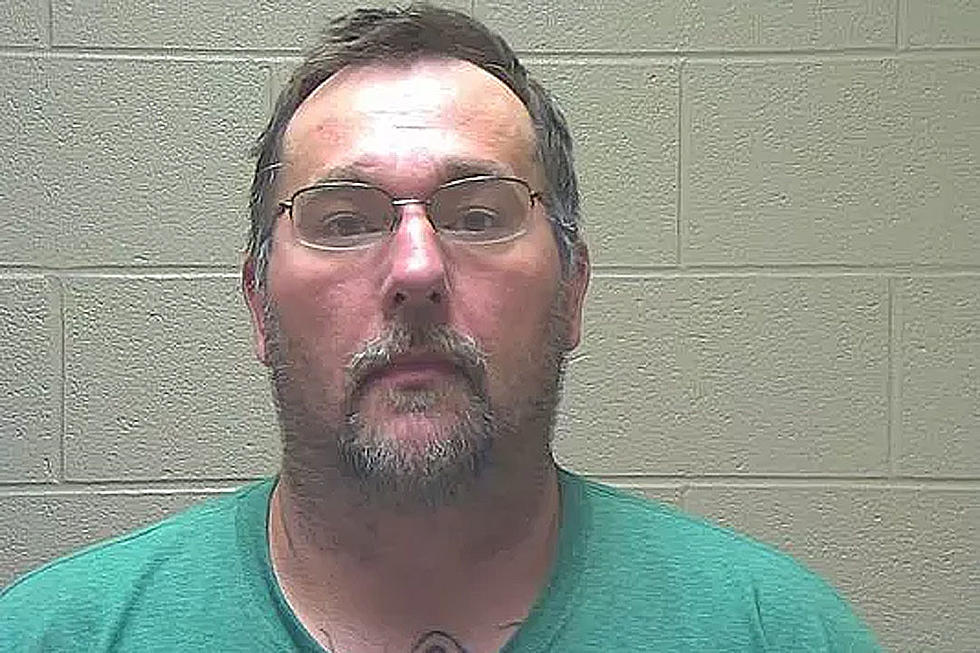 Guy Jailed for Selling Fake Drugs Says He's 'Doing God's Work.' Alrighty, Then.
Coffee County Sheriff's Department
This fake drug dealer is working for a "high"-er authority.
Police working Tennessee's Bonnaroo Music and Arts Festival came through with a very strange bust last week when they arrested a man who told them he was "doing God's work by selling fake drugs."
Go figure: there was a shady character at a music festival. What are the odds?
David Brady, 45, is the man in question. According to the Knoxville News Sentinel:
Authorities...found 37 pills made to look as if they were molly...22 bags of fake mushrooms, about 1,000 hits of fake acid, 20 bags made to look like cocaine and an incense stick made to look like black tar heroin. "
He was arrested for possession of counterfeit controlled substances.
And side note: doesn't Bonnaroo sound like the name of a hip new drug that Millennials would scarf down? No? Oh well.
There's even more bad news for Brady, stemming from his questionable decision to launch a career as the divine one's faux drug dealer: he's wanted in Arkansas for selling fake drugs at a music festival in that state back in 2015 and will be extradited there. Hopefully, he'll be able to retain a real lawyer to help him get out of this mess.