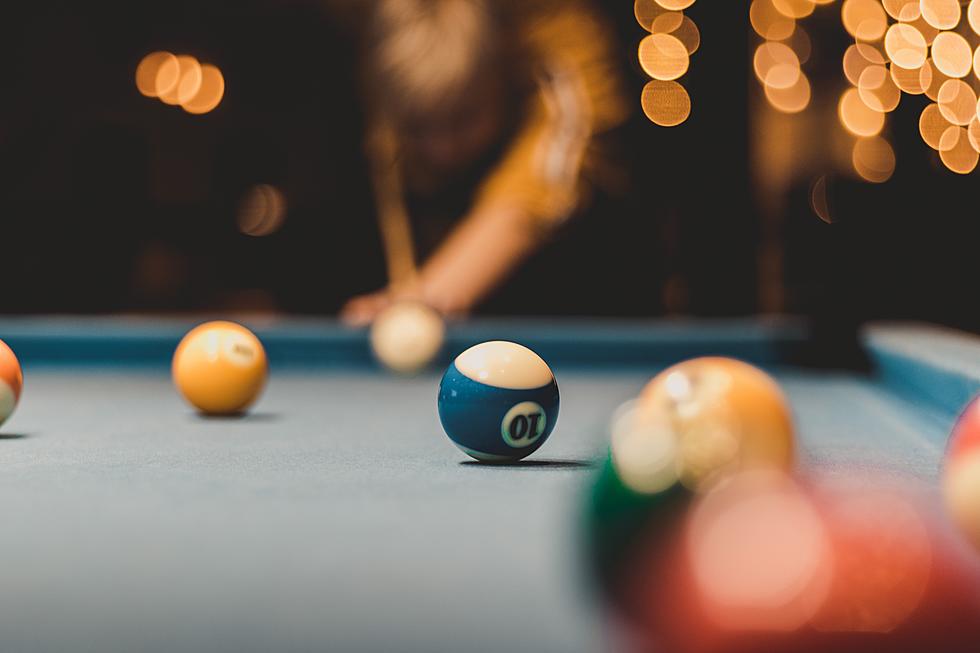 Ghosts Play Pool at This Wisconsin Bar – What the Fork?
Christian Wiediger
Fork in the Road restaurant in Mukwonago, Wisconsin is haunted...No floating bread this time, but maybe some levitating gluten-free items? HauntedPlaces
Back in the day, this used to be a tavern. Apparently there used to be billiards tables at this location. This is a haunted story that takes on a whole new direction, with a stack of quarters on the table.
So here's what happens at this haunted "Fork in the Road" in Wisconsin...
Vaporous clouds
Haunting voices
GHOSTS PLAYING POOL
So let's review...the "Vaporous clouds" thing can be explained. That could be anything, really. a Vaping teenage kid, etc. "Haunting voices," hell I hear voices in my head daily...totally normal. Pool playing ghosts...can't explain that. Not only are these ghosts shooting pool, but apparently they are rolling the pool balls across the floor too! Are you that terrible of a shot because you are dead, because you can't hold the cue correctly?
For those interested in playing pool with ghosts: Fork in the Road Restaurant 215 N Rochester St Mukwonago, WI 53149. Do they bring their own sticks? Can you see them?
Let's hit up the comments section to see what people are saying about this joint:
Today was the third fire at this location, was it an accident or did the ghost do it? My daughter used to live in one of the apartments above the restaurant. She has told me things that she heard, unexplained noises. Yes, it is haunted! - Anonymous 
Yes, a tenant who lived in the apartment above the restaurant, sadly was killed in the fire. And yes, the restaurant is open again. It seems to have high haunted potential. - Anonymous2
33 Allegedly Haunted Dolls on eBay Listed by Illinois Sellers