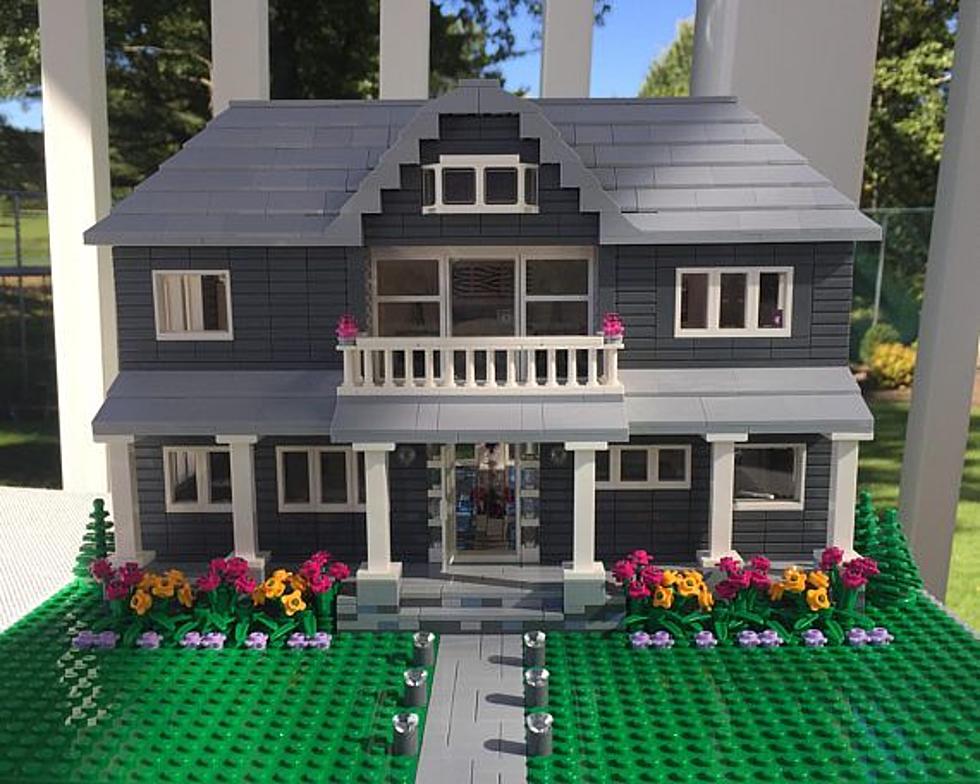 Get A Lego Version Of Your Rockford Home
Picture from Twitter
You can now order a model of your house made completely of Legos.
I loved playing with Legos as a kid. I had a milk crate filled to the top with them. It was great to be able to let my imagination run wild and build crazy things.
If you're a fan of Legos, you need to visit Legoland in Schaumburg. There are great interactive activities for the kids. Big ones can participate too. I was very impressed with the different items that had built out of Legos like Batman, the city of Chicago, animals, vehicles, people, and so much more.
What if you could get a model of your own home made completely of Legos? How cool would that be? That would be so awesome to have on display for all your friends to see. It might be difficult to do yourself. Especially, how unique each house is. If you could order it from somewhere, now that be amazing.
"Shari Austrian recently launched Little Brick Lane, an Etsy shop that will turn photos and plans of your house into scale models built from LEGO. Including all the interior features that truly make a house a home."
Now, that would be sweet. Nobody else would have the same exact model.
Do you think they could put a mini security system is a Rockford Lego house?
I wonder if they're hiring.
---
Video: Comedian Sebastian Maniscalco