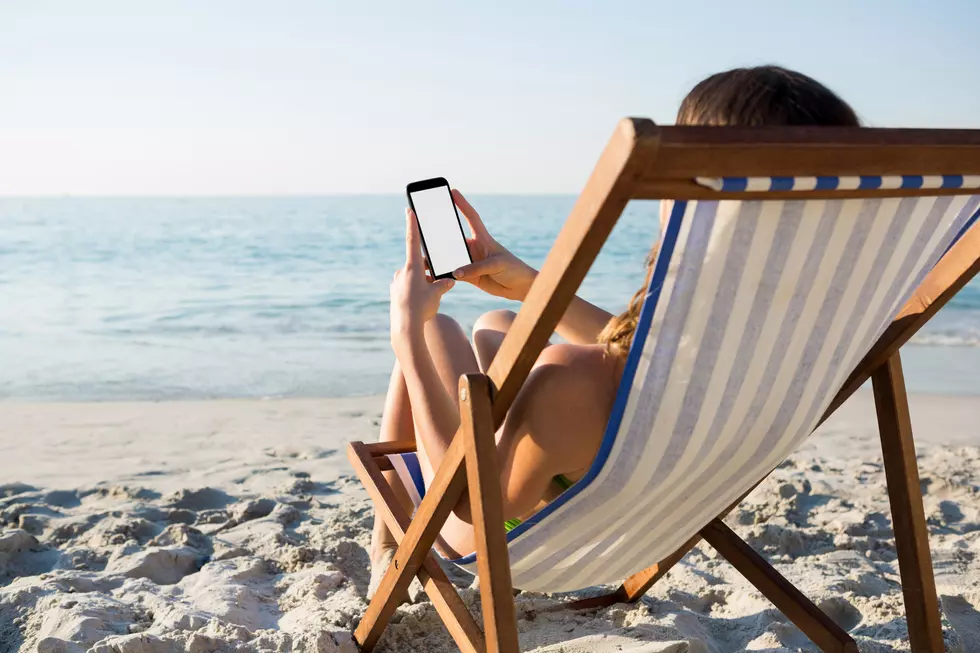 Fun Summer Things To Do in Rockford Before It's Too Late
Wavebreakmedia
Before it's too late, make sure you fit in these fun Rockford summer activities.
The weather today was a sharp taste of reality. Fall is just around the corner and that means old man winter will be breathing down our necks before too long too. We've been pretty lucky this summer when it comes to the weather. Especially, with the lack of events because of COVID-19. That meant making up our own fun which included spending lots of time outdoors.
Don't let this week's forecast get you down. We still have a few nice days left to enjoy. Just remember, they're numbered so take advantage while you can. The weekends are key because the kids are back in school.
I was thinking about this earlier today. What things would I like to fit in before the end of the summer? I found some help thanks to patch.com.
"Labor Day is here and with the kids heading back to school and only a couple more weeks of sweet summer bliss, there's no better time than the present to check all the exciting items off your summer bucket list."
Grill Out - That's one thing I've been doing a lot of this year. I even had to refill my propane tank already. I'm a fair-weather griller so I'm fitting as much in as possible.
Ice Cream - Their list suggests making it yourself. With so many yummy places in the Rockford area to check out, I suggest just trying them out. You don't want to be "that person" who didn't make it to the Dairy Haus or Dairy Depot this summer.
Picnic - There's nothing like eating outdoors. Rockford is home to many beautiful parks. You don't even have to make the meal because of all the curbside options from local restaurants.
Prepare - Remember how bored you were back in March and April. Make sure you have enough things to keep you and the family busy while hanging out at home during the cold months.
Outdoor Movie Night - I've been talking about it all summer. Do yourself a favor and take the family to a drive-in. There are plenty of options not far from Rockford.
Staycation - I'm guessing you probably had to cancel any traveling plans this summer. Don't forget you still have those vacation days at work. They won't let you take them all in December. Use them or lose them.
Swim - Get in one more dip in a pool or lake before it gets too cold. The Polar Plunge is for a good cause but not for recreational purposes.
I hope that gives you some ideas. What do you want to do before the end of summer?
---
Video: Steve Hackett Discusses His New Book A Genesis In My Bed
ALSO: PEEK INSIDE JON BON JOVI'S NEW $43 MILLION PALM BEACH MANSION