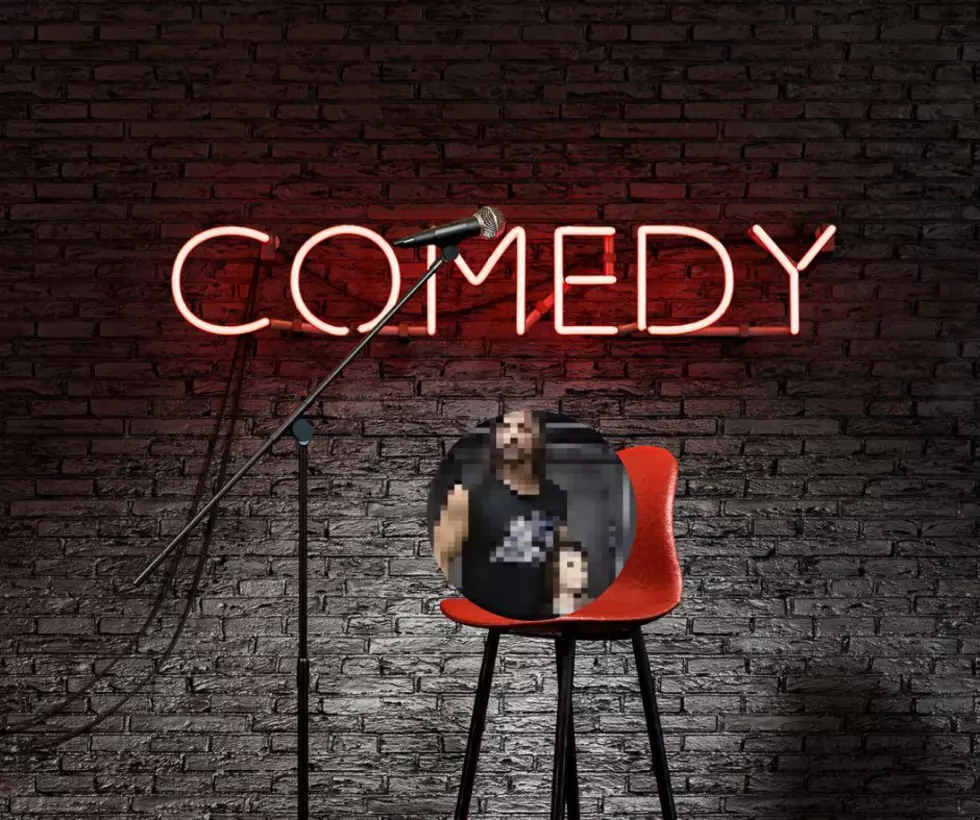 Famous Pro Wrestler Bringing Brand New Comedy Show To Illinois
Canva
A former WWE Superstar is coming to Oregon, Illinois with his brand new comedy show and you won't want to miss it.
Some Of The Most Famous Celebrities In The World Are WWE Superstars
There are famous people and then there are celebrities. What's the difference? Celebrities take being famous to the next level. WWE Superstars are definitely at the top of the list of famous celebrities. They perform all over the world and are on the road for shows most of the year. You can even watch them on TV several days a week.
What's Life Like For Superstars After WWE?
If a professional wrestler is lucky enough to get a run in WWE that can really help their career. Like most athletes, the superstars have a relatively short shelf life. When they add WWE to their resume, it can hopefully help them with life after wrestling. Many get into things like acting, music, and coaching to just name a couple of things.
Some Former Wrestlers Are Getting Into Comedy
Another career former wrestlers are getting into is comedy. Most of them have great personalities that translate perfectly into the craft. Plus, if they sat just told stories that would be really entertaining. Some that have already had some success are Mick Foley and Rob Van Dam. The latest to join the funny fest is Al Snow.
Who Is Former WWE Superstar Al Snow?
Al Snow wasn't a huge superstar like The Rock but he definitely had a nice run in WWE during the 1990s and 2000s. Plus, his persona was very memorable and a fan favorite. The character was a little abnormal and carried a mannequin head to the ring with him. He was big into the Hardcore Division.
Al Snow's Comedy Show Is Coming To Oregon, Illinois
Former WWE Superstar, Al Snow, is bringing his brand new comedy show to Maxsons in Oregon, Illinois. The event is on Saturday, September 3rd. Here are the details.
For more info, HERE.
15 Bad Ass Pro Wrestlers From Illinois
Seven Incredibly Funny People From Illinois