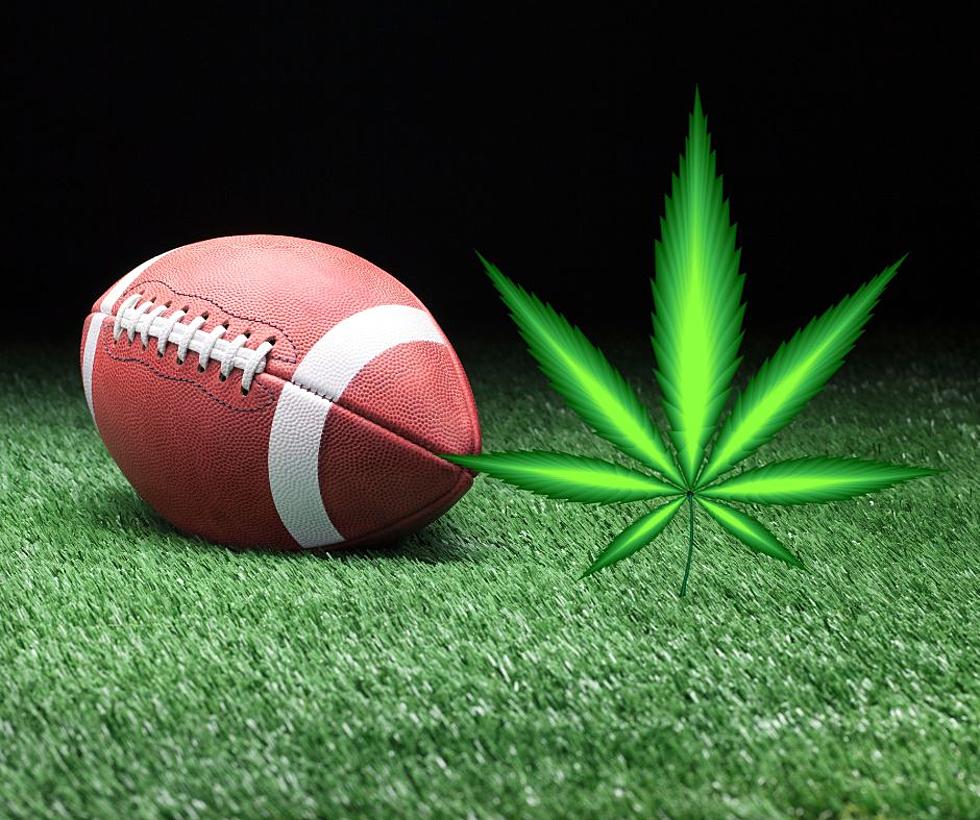 Former Chicago Bears Star is Selling Weed in Illinois
TSM Rockford
He was known as the "Punky QB" but maybe now you can call him the "Skunky QB." Former Chicago Bears star, and Superbowl winning quarterback is now selling marijuana in Illinois. GMagazine
I personally had the chance to speak with Jim McMahon about his marijuana usage, about 15 years ago. I was doing some tv work for the Chicago Slaughter indoor football team, and Jim McMahon was team owner. He spoke about the amount of concussions he suffered during his playing days, and that marijuana was a huge help. Now this was years before things were legal and before marijuana was a mainstream thing.
Revenant Holdings, a multi-state marijuana brand (including Illinois) has introduced the "MAC 9" the Jim McMahon marijuana. There will be a "Dispensary Tour" which will have #9 Jim McMahon traveling to different spots throughout Illinois promoting his product and signing autographs.
"Revenant is more than just a brand; it's a lifeline. My NFL journey revealed the devastating toll opioids can take on both the body and the spirit. Cannabis, on the other hand, illuminated a different path, one of healing and hope. Having personally transitioned from 100 Percocets a month to using Mac 9 pre-rolls, I haven't touched an opioid since. Our mission with Revenant is to share this transformative path with the world, offering a natural alternative that prioritizes well-being because we've experienced the profound difference it can make." - Jim McMahon 
Wow, he was taking 100 Pecocets per month, that is insane. Glad that McMahon found a safer alternative. Here a couple of his signings in Illinois starting today:
Today - EarthMed – 852 S Westgate St, Addison, IL 60101  2 pm – 4 pm
RISE-1325 Armour Blvd, Mundelein, IL 60060  6 pm to 8 pm
Tuesday, September 19, 2023 o 6 pm – 8 pm– Green Light Dispensary – 3331 Belvidere Rd, Park City, IL 60085
Wednesday, September 20, 2023 o 2 pm to 4 pm – Phili Dispensary – 1300 Locke Dr, Bourbonnais, IL 60914
30 Different Types of Fans You'll See at a Chicago Bears Game
The NFL season is right around the corner. If you're excited to head back to Solider Field or maybe going for the first time, here are 30 different fans you'll see at this season.