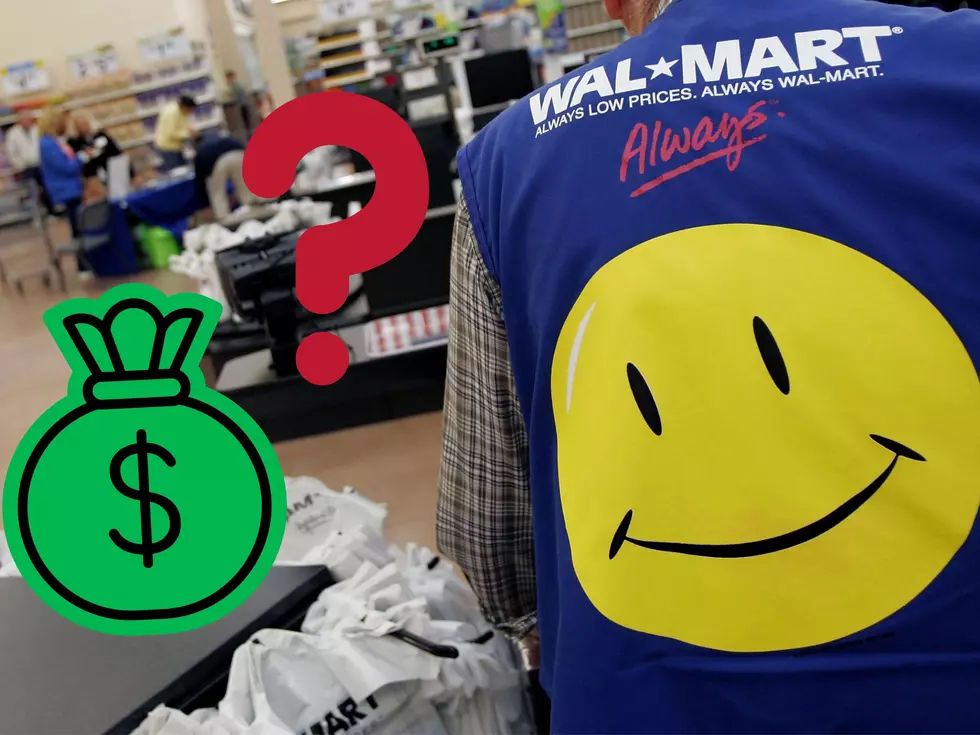 Coincidence? Employee & $136K Are Missing From Illinois Walmart
Employee Steals $136,000 From Illinois Walmart
Illinois police are searching for an employee and $136,000 that has gone missing from a Walmart in Joliet.
Employee From Illinois Walmart Has Gone Missing
Melissa Vanderwall was working as a supervisor at a Walmart in Joilet. On the last day she was seen at work, the suspect told another manager she had to leave early to help out with a family emergency. Later on, her daughter called the store looking for the woman. She had gone to visit her mom but all she found was a note. The message stated that the house was foreclosed on and so she took off.
RELATED: IL Man Busted For Stealing $10K Worth Of Merchandise From Walmart
$136,000 Stolen From Illinois Walmart
During some in-store accounting, it was discovered that $136,000 was missing from that location. The security team started investigating surveillance footage. They discovered video of an employee, Melissa Vanderwall, taking money out of a scheduled armored car pickup. She placed the cash into a bag. When the suspect took off for her supposed family problem, the dollars went with her.
RELATED: Car Stolen From Walmart While Owner Put Air In Tires
Police Having Trouble Tracking Down Walmart Thief
The local police are having trouble tracking down the suspect. There isn't a current photo to use with the warrant. She hasn't lived at her last known address for over ten years. Even the daughter has no idea where to find the woman. At this point, Vanderwall has given the authorities the slip. I'm pretty sure at some point, the thief will make a mistake and will end up in jail where she belongs.
RELATED: Employees Of Illinois Gas Station Steal $117K
20 of The Best and Worst Illinois Mugshots