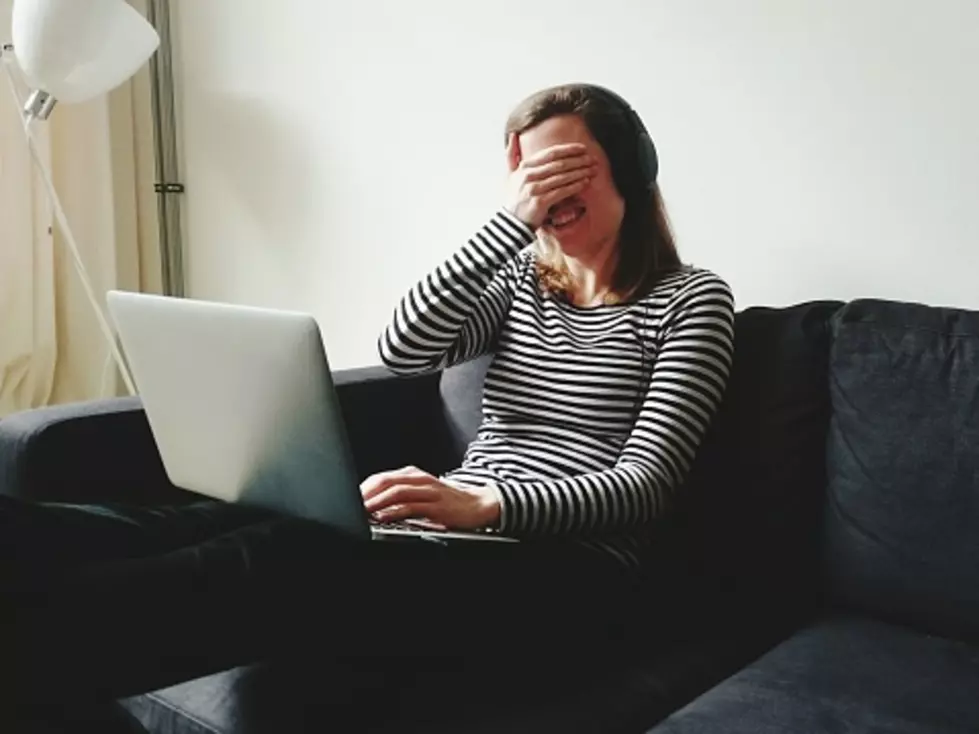 Do We Have A Problem? Illinoisans Among "Most Addicted To Amazon"
Getty Images
I just read a piece this morning about "impulse shopping," and how we Americans are doing a lot more of it than we did last year, and even more than we did two years ago.
And, the impulse shopping that we're doing online easily tops whatever impulse buys we make while standing inside an actual store.
Who do you think is providing the lion's share of impulse purchases that we're making every day?
Illinois Is Obsessed With Amazon, But Maybe Not As Much As Some Other States
With Amazon sitting at the top of the mountain when it comes to online shopping, the team at TransImpact wanted to find which states are the most Amazon-crazed. They conducted a nationwide survey to find out which states are super-obsessed, which could go without it, and the lengths people would go to to get free shipping.
Here's what TransImpact looked at to make their determinations:
We conducted a nationwide survey asking at least 50 respondents in each state about their obsession with Amazon shopping. Respondents rated themselves on a scale of 1 to 5 on how obsessed they are with shopping on the platform, with 1 being the least obsessed and 5 being the most. We also asked respondents to answer questions about their Amazon shopping behavior, from how much they spend to how long they can go without opening their wallets.
9 States Are More Obsessed With Amazon Than Illinois
The study has a list of the top ten most obsessed with Amazon, and the top ten least obsessed states. Illinois is in the top ten most obsessed list, but we're at the bottom, at number ten. Illinois' score shows that 61.64% of Illinoisans can't get enough Amazon.
The most Amazon-obsessed state in the country is North Carolina, with a score of 69.89%.
When Asked If They Could Give Up Amazon For The Rest Of Their Lives, Not Many Illinoisans Answered Yes
The states who can abstain from shopping on Amazon the longest match up quite well with the states who are the least obsessed.
TransImpact:
Compared to the 16.50% of Americans who can abstain from shopping on Amazon for the rest of their lives nationwide, just 5.88% of Iowans can do the same. North Carolinians (6.00%), Hawaiians (8.00%), and Tennessee residents (9.26%) also took a hard pass on parting from Amazon forever.
In this study, the national average percentage who could give up Amazon forever is 16.50%, but Illinois' average is 12%.
Arkansas and Colorado tie for the highest percentage of residents who could give up Amazon forever at 23.08%
Click here to read TransImpact's full study.
KEEP LOOKING: See what 50 company logos looked like then and now
15 Iconic Retail Stores That Don't Exist Anymore (But We Totally Miss Shopping At)