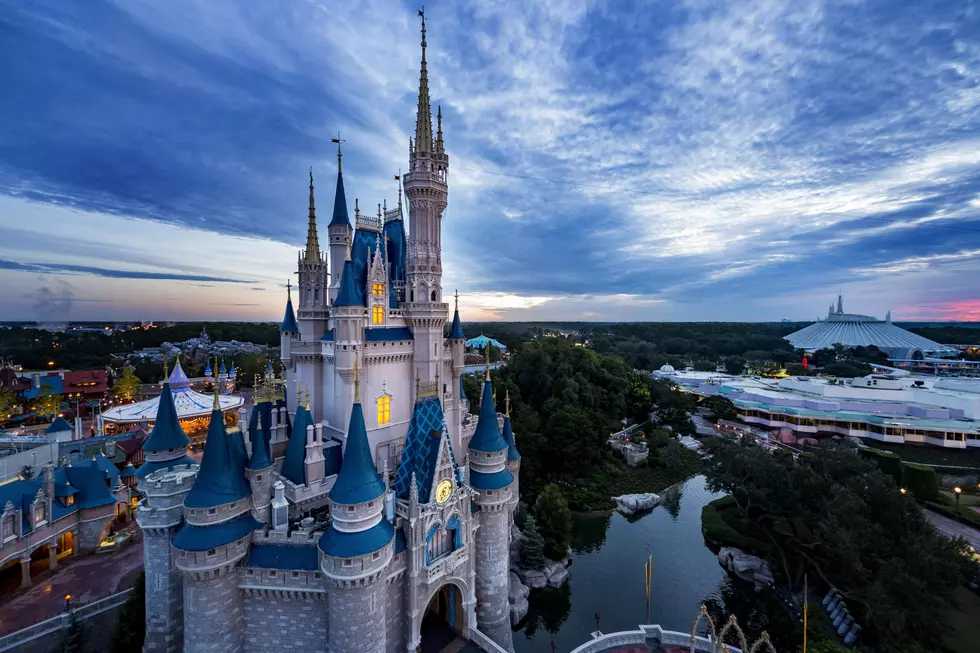 Disney World's Splash Mountain Boat Sinks, Guests Jump Ship
Walt Disney World Resort via Get
A Twitter video from Sunday showed the iconic ride broken down, and their log underwater after sinking.
---
---
"So we got out of our boat because it was sinking while we were stuck there and the Disney World employee decided to tell us that we should've stayed in the boat but it went under as soon as we all stepped out... nice," Sky said in the post.
Other Twitter users shared similar video and photos of the sunken boats at Splash Mountain, as well as other mechanical failures around the parks. 
---
---
Enter your number to get our free mobile app
READ MORE: 25 Companies You Might Not Know Are Owned by Disney